Music
Listen To A Rare Techno Re-Release From 1994 Off Modeselektor's Just-Revived Label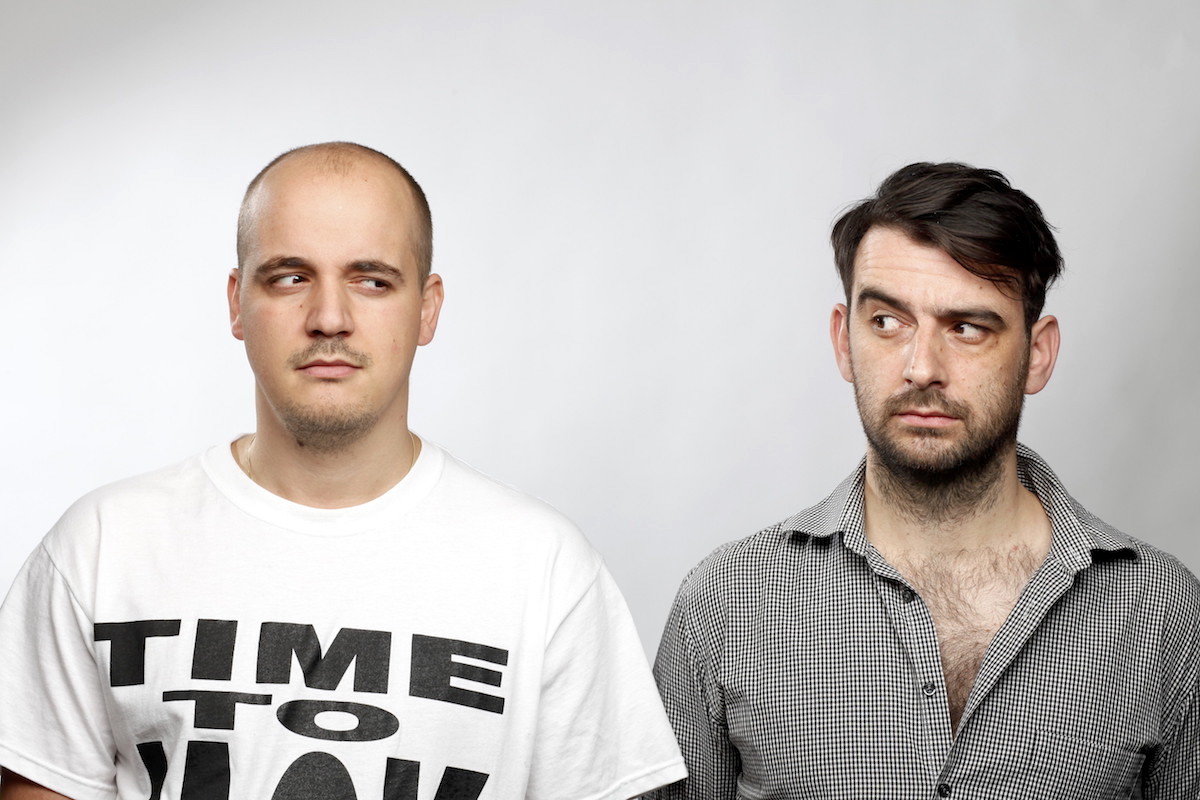 You can also hear Marcel Dettmann remixing Lory D, taken from a new 12″ the label will release next week. 
Modeselektor have revived one of the '90s most obscure and shortest-running techno labels. Seilscheibenpfeiler Schallplatten will resume releasing music after a 24-year hiatus, starting with a re-release of their only record, a 4-track EP credited to Fundamental Knowledge & Dr. Rhythm.
By loading the content from Bandcamp, you agree to Bandcamp's privacy policy.
Learn more
An alias of Modeselektor's Sebastian Szary at the time, Fundamental Knowledge's revival comes after Szary found a box of 50 copies of the white label in his basement. Those records are now available for purchase on the label's website alongside a digital version of the EP via their Bandcamp here.
Seilscheibenpfeiler will then turn their attention to new music, with their first original release coming from Italian techno and electro legend Lory D. Jam With Deaf Cats also features a Marcel Dettmann edit on the B-side, which you can hear below.
By loading the content from Bandcamp, you agree to Bandcamp's privacy policy.
Learn more
Stay tuned for more information on the label, which has already announced releases from Berlin-based producer Fadi Mohem and Toronto's Nautiluss.
The Fundamental Knowledge & Dr. Rhythm white label is available for purchase now, and Lory D's record will be available June 29. Head over to Seilscheibenpfeiler here for more information and to buy the physical releases,.
Tracklist
Fundamental Knowledge & Dr. Rhythm – Untitled
A1 Fundamental Knowledge – Untitled
A2 Fundamental Knowledge – Untitled
B1 Dr. Rhythm – Untitled
B2 Dr. Rhythm – Untitled
Lory D – Jam With Deaf Cats
A1 Acid-Cls2
A2 Torm 3-33
B1 Sbinson (Marcel Dettmann Edit)
B2 Elk-50
Read more: Hear 4 new tracks from Modselektor's forthcoming compilation with Ninja Tune