Music
Listen To A Beautiful Mixtape Of Studio Ghibli OST Remixes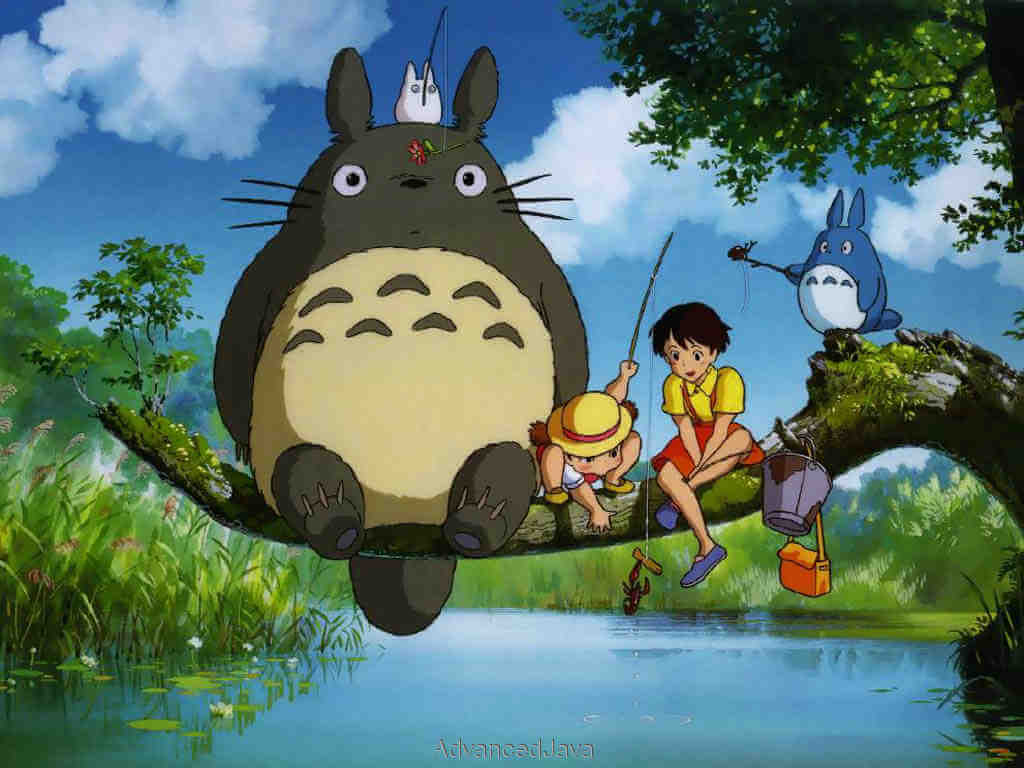 The genius of Hayao Miyazaki's films has been transformed into sound. 
A month or so ago, Grammy-nominated Australian producer Ghosting wowed us with his amazing remix of the soundtrack to Spirited Away. Its bright, cascading piano loops and off-kilter beats perfectly captured the adventure of Hayao Miyazaki's films. The track was a teaser for Reimagining Miyazaki, a complete mixtape of Studio Ghibili soundtrack remixes. That mixtape is out now, and you can listen to it below.
Reimagining Miyazaki continues in the vein of lead track, "one summer「 spirited away 」". The mixtape heavily samples and edits other Ghibli classics like My Neighbor Totoro, Princess Mononoke and Howl's Moving Castle. It reimagines their soundtracks as blissfully downbeat old-school hip-hop cuts.
The mixtape is available to purchase digitally and on tape through label Wondercore Island.
Read more: Beyond Akira — Bwana's guide to the best anime OSTs.