Culture
Hear The Story Of The Paradise Garage With This Excellent Podcast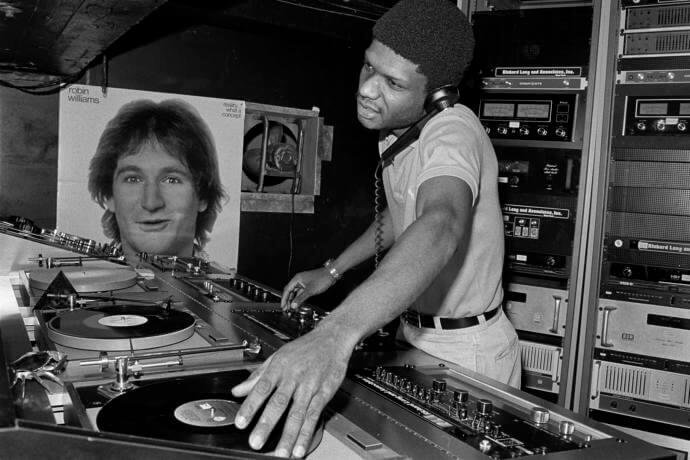 This five part series is essential listening for any self-respecting dance music fan.
As one of the fundamental spaces in the history of house music's emergence, there is no shortage of stories to be told about the magic of Paradise Garage. Helmed by the charismatic presence of the one-and-only DJ Larry Levan, the New York club became one of the essential nodes of disco's evolution into house.
In a sprawling five part, five-hour radio documentary, the BBC's Eddie Gordon has paid tribute to this incredible moment in modern music history. Legends of the Dance Floor: A Piece of Paradise is a superb musical and sociological study into Manhattan at the time of the Garage's operation, including interviews with some of the leading personalities and DJs of the era. It also traces the Garage's influence beyond the USA via selectors like Paul Oakenfeld and DJ Harvey.
You can listen to all 5 parts of Legends of the Dance Floor via the BBC iPlayer here. Below, check out the contents of each episode.
Episode 1. Legends of the Dance Floor: A Piece of Paradise: Eddie Gordon celebrates the legacy of the Paradise Garage nightclub.
Episode 2. Two Towers: Nine interviews with the movers and shakers of Manhattan from the 1970s to the present.
Episode 3. 57th Heaven: Featuring interviews with DJ Victor Rosado, Singer Taana Gardner and DJ David Depino.
Episode 4. 3500 Miles from Paradise: How Paul Oakenfeld, DJ Harvey, Heidi and Justin Berkman were inspired by Larry Levan.
Episode 5. Thank Larry, It's Friday: Four interviews from people close to Larry Levan including Manny Lehman.
Read more: 10 garage house gems every DJ and dancer should know about