Music
Listen To A Stunning Playlist Of Japanese New Age Tracks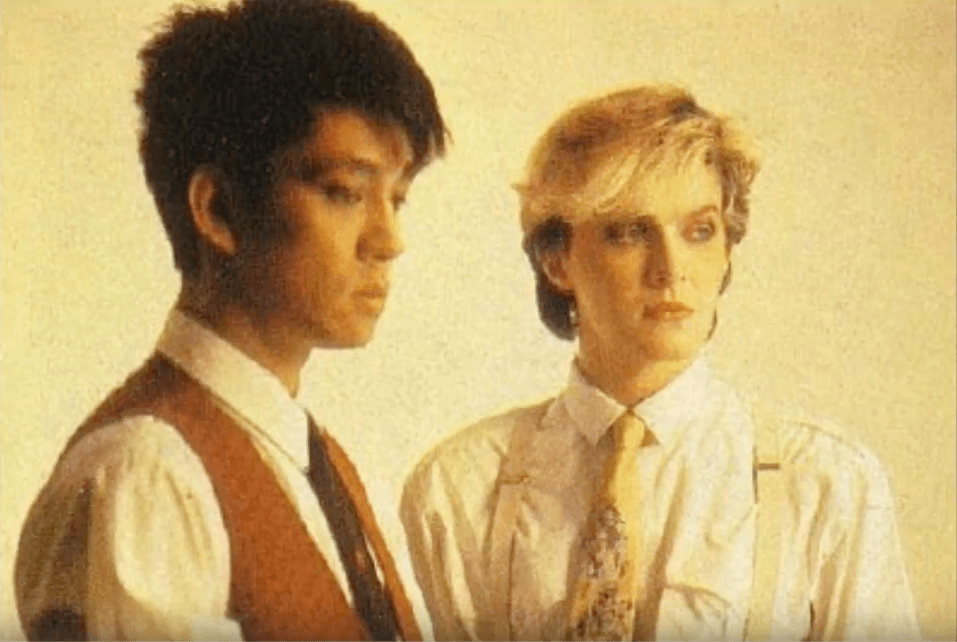 The 112-song collection includes dreamy ambient cuts from Shigeto Sekito, Haruomi Hosono and more.
A lot of exciting Japanese music has been dug up from obscurity in recent months, like Midori Takada's masterpiece Through The Looking Glass, which has quickly become one of the most-hyped ambient releases of 2017. As far as records go, however, Takada's effort represents just a small portion of the huge amount of mind-blowing Japanese ambient and new age records that have been recently rediscovered.
This YouTube playlist compiled by Matt Hara includes 112 awesome new age, ambient and minimal tracks from some of the country's most exciting producers, like Yellow Magic Orchestra's Haruomi Hosono and rare groove master Ryuichi Sakamoto. Check out a few of our favorite tunes below, but be sure to chill out to the entire playlist here.
Read more: Meet the Japanese retrowave artists who are reviving the '80s