Music
Listen To 6 Trippy New Acid Techno Tracks By John Frusciante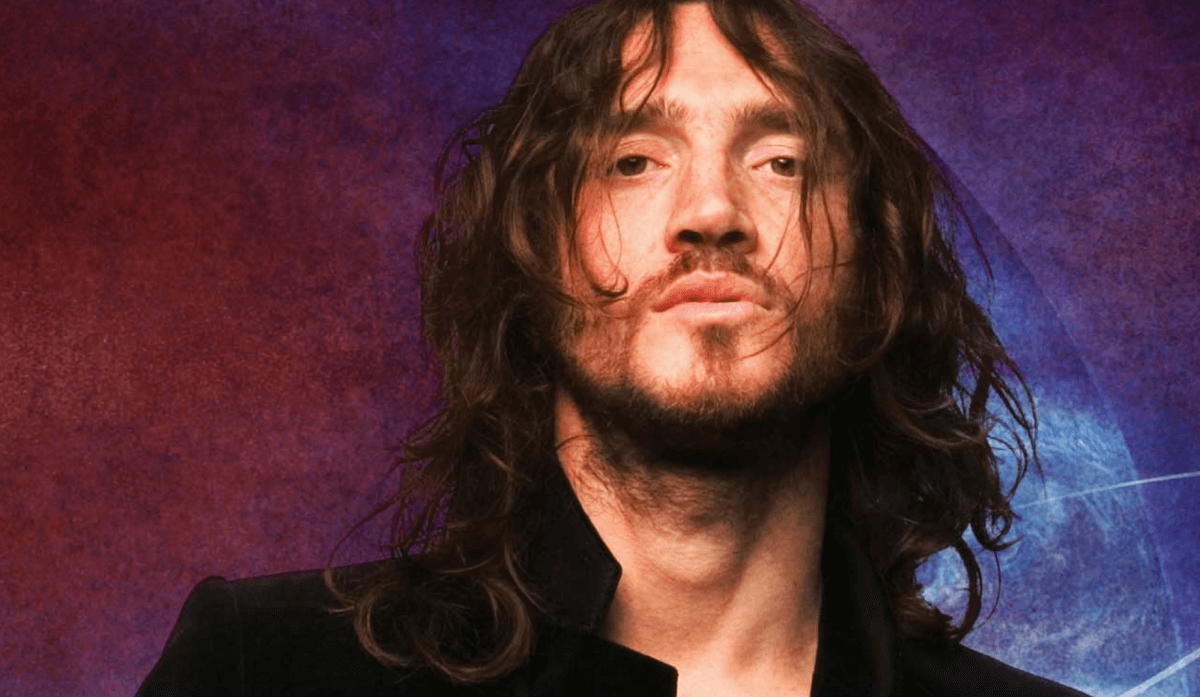 The ex-Red Hot Chilli Peppers guitarist will release more of his mid '00s acid techno jams on Acid Test.
John Frusciante is back with another LP of live improvized acid grooves. As previously reported, the LA-based imprint Acid Test is set to release a second iteration of Frusciante's acid techno and house jams under his adopted Trickfinger moniker.
The recordings date back to the winter of 2007. As Frusciante details, the tracks were never intended for release but were part of a new phase of his own musical development, intended to open up "doorways to new worlds." The music was recorded live through a cheap mixer and directly onto a CD burner, with each track using anywhere between five and fifteen machines at one time. The live, unscripted aspect to these recording sessions can be heard on the final product: each track shimmers with quirky, unexpected melodies and sequences over a sequence of steady and unmoving 303 acid basslines. The idiosyncratic nature of the record speaks to Frusciante's rather unique introduction to electronic music. As he told Electronic Beats in an interview from 2015, "Eventually I fell into making what I thought of as another form of progressive rock, but instead of combining classical, rock, and jazz I was combining jungle, synthpop and what you might call IDM."
The album is set to drop September 8. You can hear clips to the entire 6-track album below. Scroll down further to hear the first iteration of the Trickfinger acid techno project released in April 2015.
By loading the content from Soundcloud, you agree to Soundcloud's privacy policy.
Learn more
Read more: We spoke to John Frusciate about his conversion to making acid house