Feed/Music
Listen To A New Mix Full Of Nasty Electro And Sped Up Hardcore By Textasy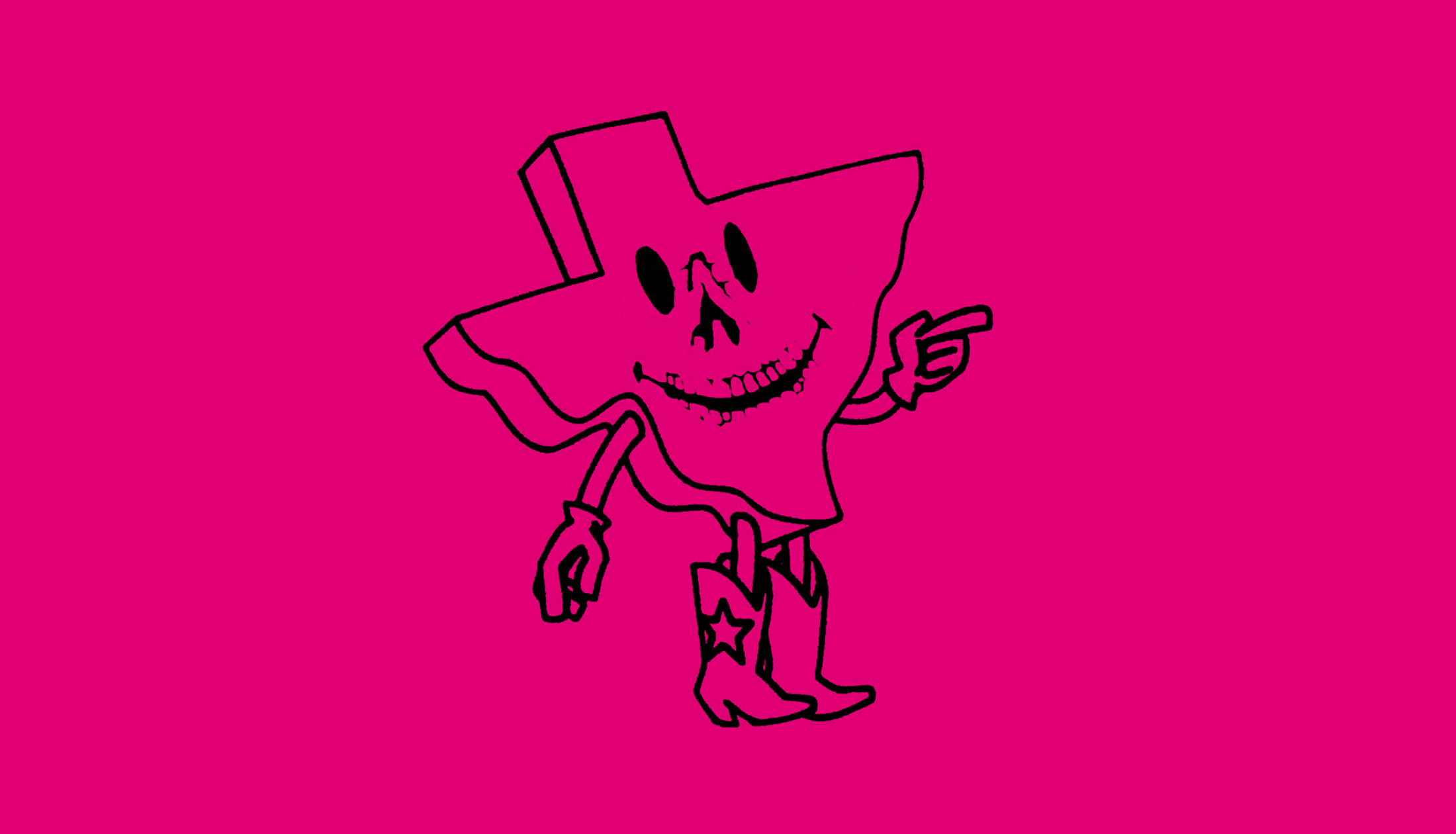 The Berlin-via-Texas DJ lifts off with a mind-bending blend of ghettotech, breaks and low-slung hip hop.
While he may not take himself too seriously, Textasy certainly isn't playing around. His idiosyncratic mixes feature, among other things, a playful blend of electro, ghettotech and something called "motor bass", which he was happy to provide us with a guide to earlier this year. Since then, he's kept busy, releasing heaps of sizzling edits, trunk-demolishing mixtapes and this: his insane "GHETTO HARDCORE MIX".
If you only listen to one mix today, this should be it. Textasy's quick, bass-heavy beats and humorous vocal selections are there, but keep your ears peeled for a turbo-driven remix of Rick James' "Give it to Me Baby" and a mashup of "The Bells" with what appears to be the bass line from "Put A Donk On It". Enjoy.