Culture
Listen To A Rare Radio Interview Brian Eno Gave In 1974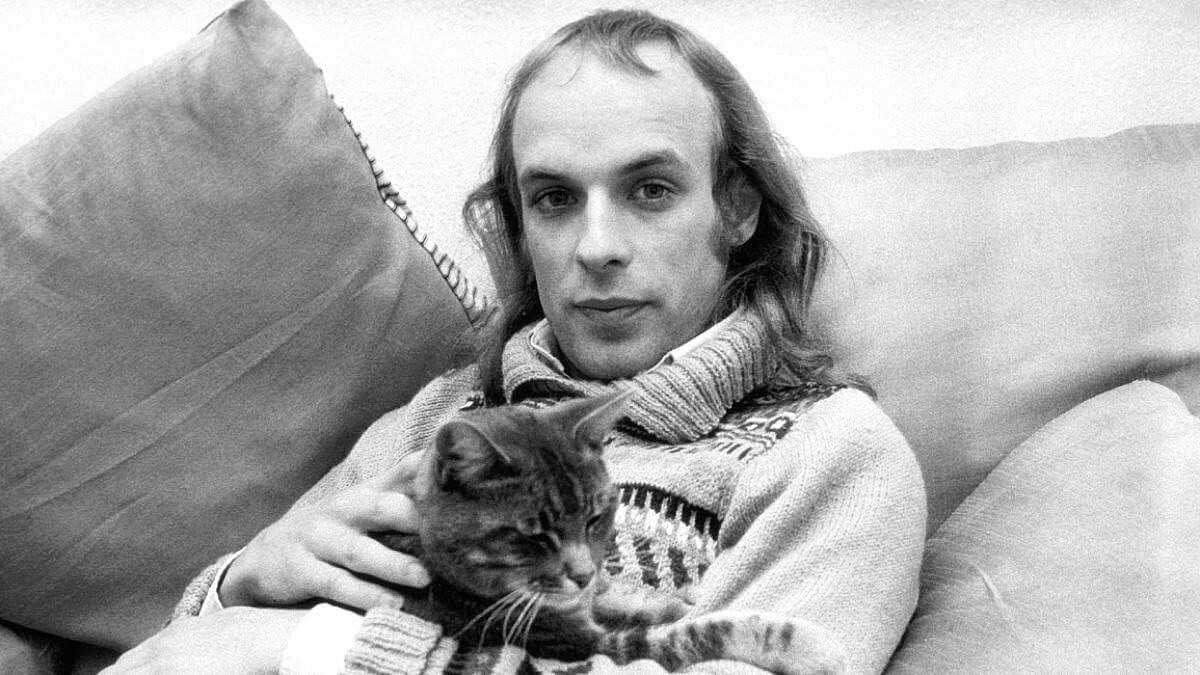 The legendary musician and producer on talks about Roxy Music, touring and his first solo album.
Brian Eno's creative career has spanned nearly five decades and has no signs of slowing down anytime soon. After leaving Roxy Music in 1973, he went on to become one of the most widely extolled producers of the late 20th century. He's also become a legendary solo artist in his own right and has lately found a home on electronic music's iconic Warp Records.
In this rare 1974 interview with the Canadian radio station CJOM, Eno goes deep about his time with Roxy Music, his plans for releasing his first solo material and how Lou Reed, the hero of his youth, disappointed him. It's a valuable 27-minute insight into the mind of the soon-to-be legend. Listen to it below.
Read more: Listen to a beautifully immersive new ambient album featuring Brian Eno