Feed/Music
Listen To A Trap-Inflected-Pop Anthem By Rising French Artist Coucou Chloe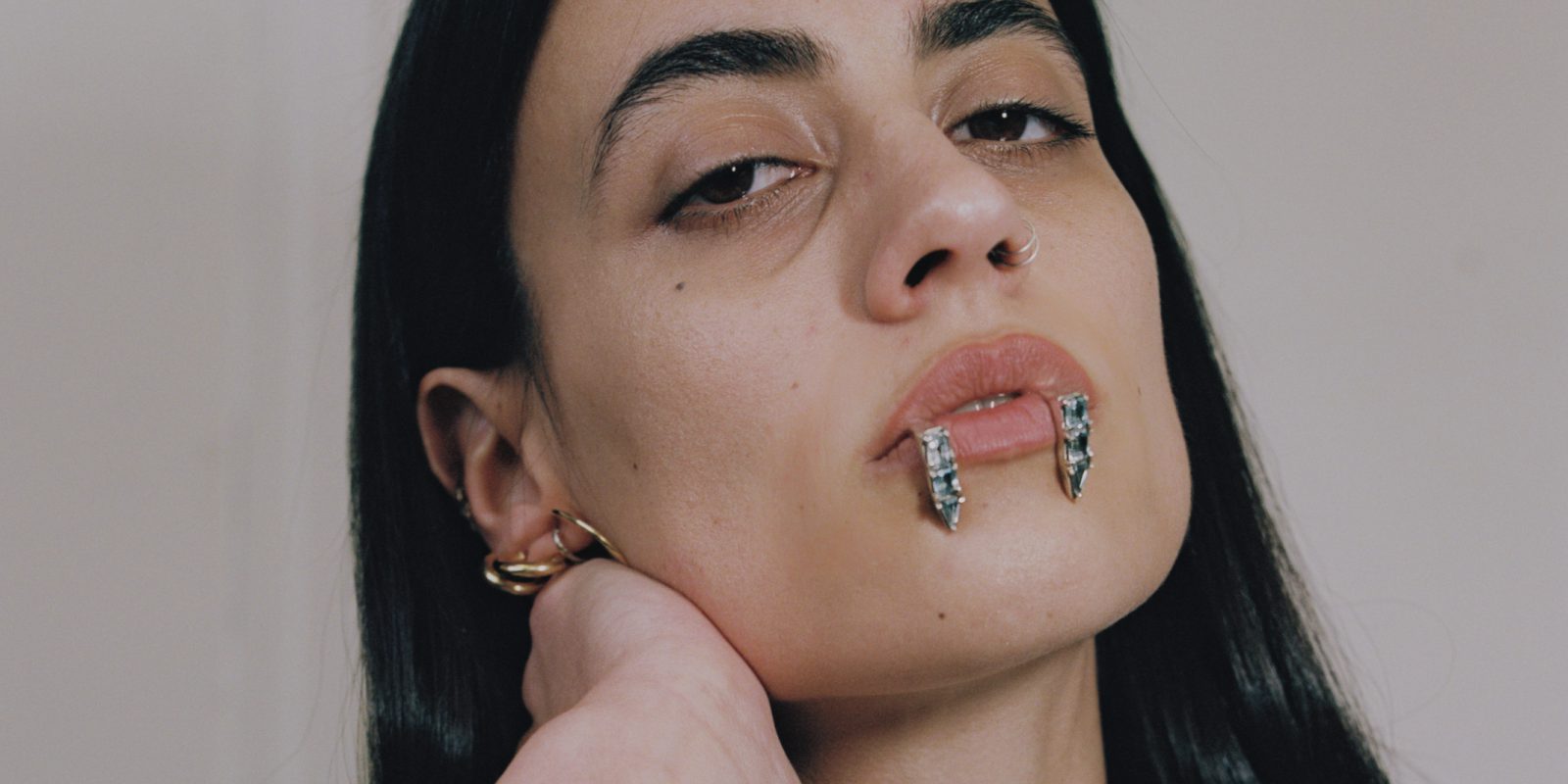 "Silver B" is out via the London-based imprint Nuxxe.
Coucou Chloe has dropped a hypnotic and hi-tech slice of trap-inflected pop.
"Silver B" will be released by Nuxxe. It sees the London-based Parisian fuse brittle trap beats with an ultra catchy vocal delivery that feels less like a song than a demonic chant.
Ethereal in effect but equally directed towards having proper dance floor impact, it's further proof that Coucou Chloe is one of the most interesting purveyors of contemporary club sounds right now, both in her own productions and her essential NTS radio show.