Feed/Music
Listen To Afrodeutsche's Weaving, Acid-Drenched Mix For Dekmantel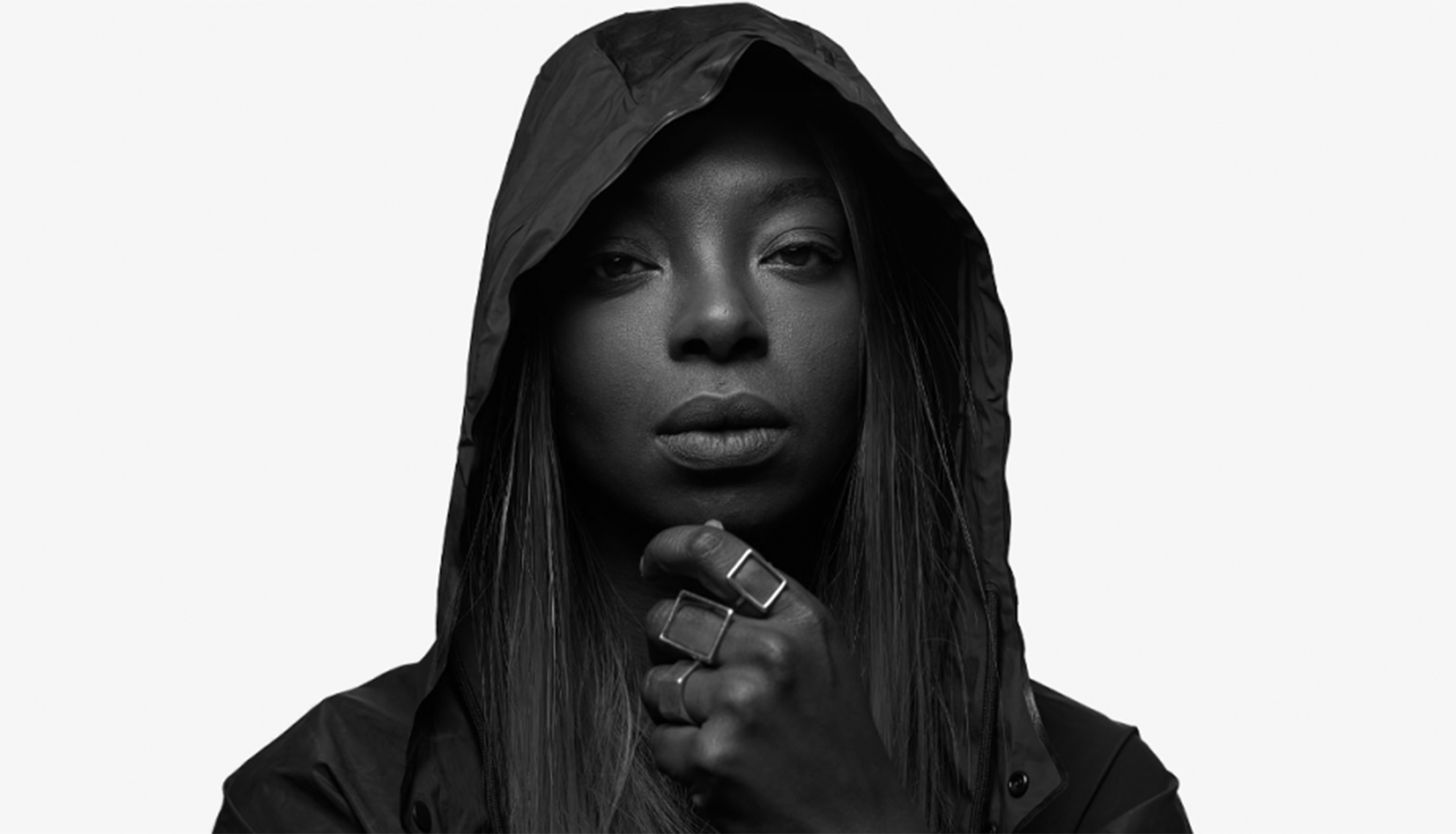 90 minutes of mutant machine music from the rising Manchester-based producer.
Undoubtedly one of the most exciting musical debuts of 2018 came courtesy of Afrodeutsche's Break Before Make. The Manchester-based producer and DJ released her first—and soon to be seminal—LP via the local but legendary IDM label SKAM. And, true to the label's legacy, Henrietta Smith-Rolla served up an inventive 14-tracker full of forward-thinking electro, techno and house music that's as effective in headphones as it is on dancefloors. Whether working on smoked-out deep house rollers or Drexciya-inspired electro missives, Afrodeutsche's production style on Break Before Make managed to put a vibrant new spin on classic forms, in the process establishing a musical terrain that is hers alone.
Afrodeutsche's Dekmantel podcast shows that the same energy lives in her DJ sets. Episode 215 of the podcast perfectly captures the energy and stylistic influences that inform her music. From smoking percussion tracks to bass-heavy hardcore or helixing acid house, Afrodeutsche switches things up rapidly while maintaining a pulsating rave energy throughout. Listen to it in full above.