Music
Listen To A Banging New '80s-Influenced Italo, Electro And House Mix By Peter Invasion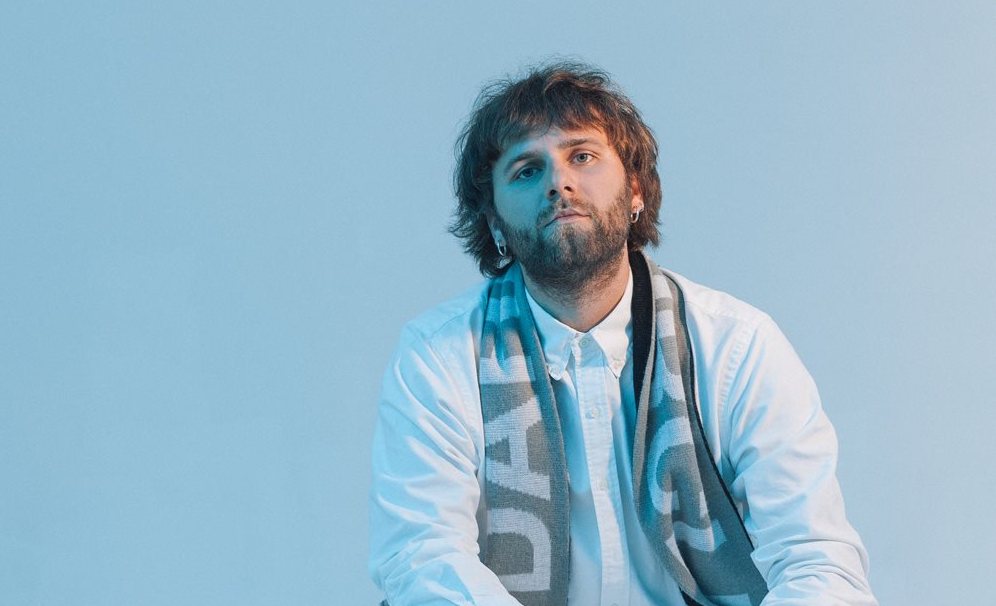 Episode 55 of the Uncanny Valley podcast turns up the heat. 
The weekend is upon us once again, and if you're looking to soundtrack those remaining hours before your nighttime activities commence, look no further than the newest edition of the Uncanny Valley podcast by Peter Invasion.
By loading the content from Soundcloud, you agree to Soundcloud's privacy policy.
Learn more
The Leipzig-based DJ is one of the seminal figures behind both the scenes and decks in the burgeoning East German city. Alongside his brilliant label Riotvan, Peter Invasion is a booker at Institut für Zukunft, Nº9 radio show host and curator and manager of Leipzig-based record label Club Distillery.
Peter Invasion's kaleidoscopic knowledge of what works on a dance floor bleeds through every second of his recent Uncanny Valley podcast. The mix kicks off at a slower tempo, which only emphasises the infectious Italo and house grooves of Bell Towers, Àme and Perel. With an emphasis on humid vocal delivery and hypnotic synth sequences, the mix is both playful and seriously deep. Check it out in full above, and peep the tracklist below.
Tracklist: 
01. Bell Towers – Sexy Sexy Sexy
02. Yula Kasa & Mi.Ro – Hope is the Thing with Feathers
03. Perel feat. Frangie – Das Auge
04. Francisco – Disco Wizard
05. Àme feat. Gudrun Gut – Gerne
06. Bostro Pesopeo – Falls (Hercules & Love Affair Remix)
07. Underground Resistance – Transition (Acapella)
08. Boys Noize – Killer (Instrumental)
09. Jennifer Touch – Chemistry
10. Depeche Mode – Strangelove (Blind Mix)
11. Chinaski – Die Erscheinung
12. Pardon Moi – Rodeo Star
13. Dollkraut feat. De Ambassade – Du Fetisch
14. Bell Towers – Call Me Please
Read more: Celebrate the first 50 editions of Uncanny Valley's podcast series right here