Music
Listen To TEB Editor Chloé Lula's Electro-Infused DJ Set For Red Light Radio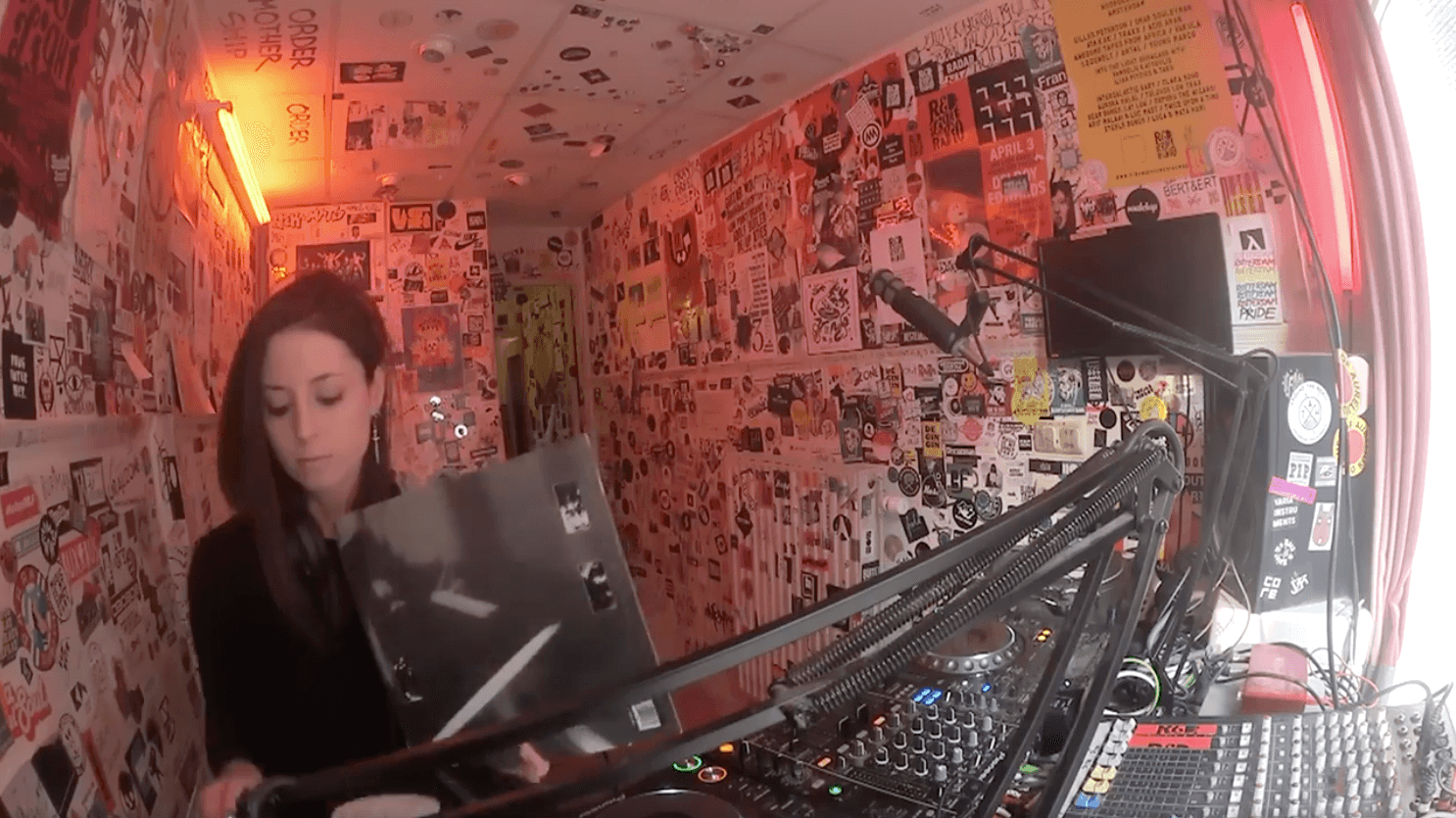 EBM, industrial and wave madness.
Here at TEB, we like to support our comrades in any musical endeavors they're involved in, especially if that includes our very own Chloé Lula spinning an hour-long onslaught of after-hour, electro- and EBM-tinged club music for Amsterdam's Red Light Radio.
By loading the content from Mixcloud, you agree to Mixcloud's privacy policy.
Learn more
Weaving through plodding, metallic soundscapes before launching into dubby, slow-motion beats and heavy synth workouts, the mix builds slowly, traversing through various styles and constructing a singular narrative. Continuously building steam and tension, the mix finally releases into driving dark techno and electro.
As an affiliate of the German label aufnahme + wiedergabe and an increasingly in-demand selector, it's no surprise that Lula manages to pull these genres straight out of their nostalgic backgrounds and into the present moment.
Listen to the podcast above or watch a live stream of the radio show below.
Read more: Listen to a mix of banging ghetto house by Berghain resident Fiedel