Music
Listen To TEB Clubnight DJ Fort Romeau's Jacking New House Mix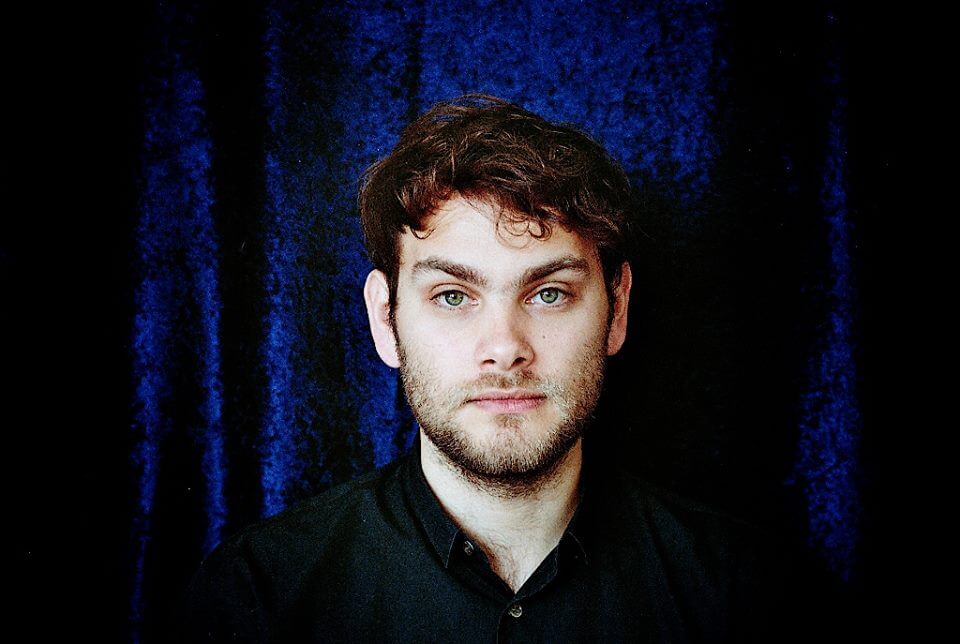 Stacked with peak-time burners, get ready for what will go down at Institut für Zukunft this Thursday.
Always cause for celebration, Fort Romeau is back with a brand new mix of expressive dancefloor tunes. The mix was recorded during the UK producer's appearance at legendary Offenbach club Robert Johnson, and true to the club's music policy, it features two hours of bright, psychedelic electronica. The mix shifts from grooving tech-house to melodic and emotionally charged house cuts. It's further proof of the DJ's qualities, who has continued to go from strength to strength over the past year.
With a mix this good, there's no better way to get hyped for Fort Romeau's appearance this week at the Telekom Electronic Beats Clubnight series. He will appear alongside SPAZZ this Thursday at Leipzig's remarkable Institut für Zukunft. This one's definitely not to be missed. You can RSVP for the event here.
By loading the content from Soundcloud, you agree to Soundcloud's privacy policy.
Learn more
Read more: The artists making Leipzig Germany's edgiest techno scene