Music
Listen To Helena Hauff's First BBC Radio Show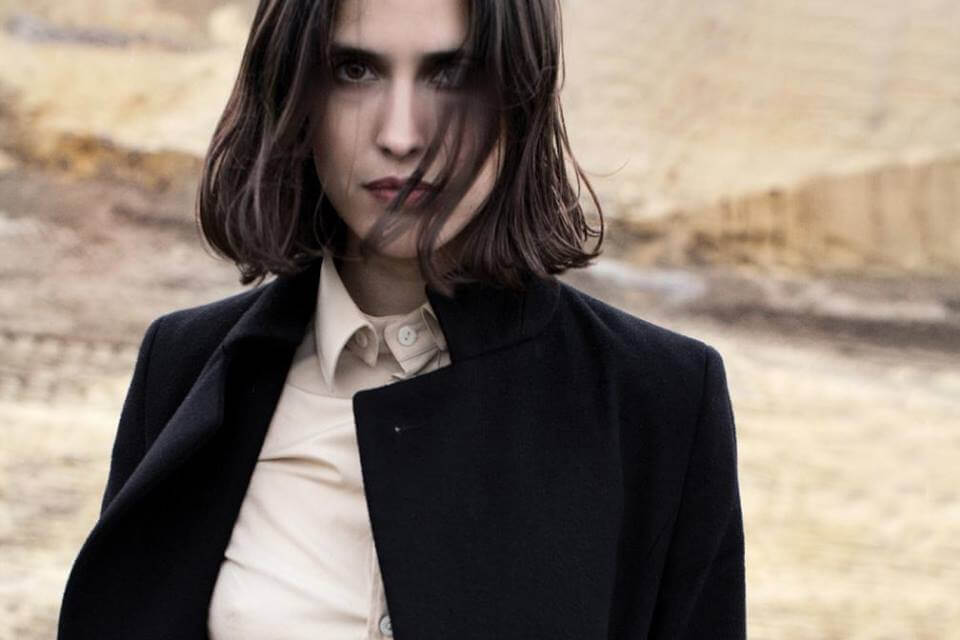 Get prepped for the weekend with Helena Hauff's mix for the BBC.
There are few radio segments more prestigious than a BBC 1 Radio residency. But then again, few DJs deserve it more than Helena Hauff. Yesterday, she brought her trademark techno intensity to the airwaves for the very first edition of her residency.
Featuring the likes of Amir Alexander, Lunar Lodge and Marco Bernadi, Hauff's hour-long set is the way to get you prepared for the weekend. Give the mix a listen here.
Read more: Listen to a Frankfurt techno and EBM mix from Helena Hauff
(Via Thump)