Music
Listen To A Mix That Connects Jungle And Techno By Zenker Brothers And Skee Mask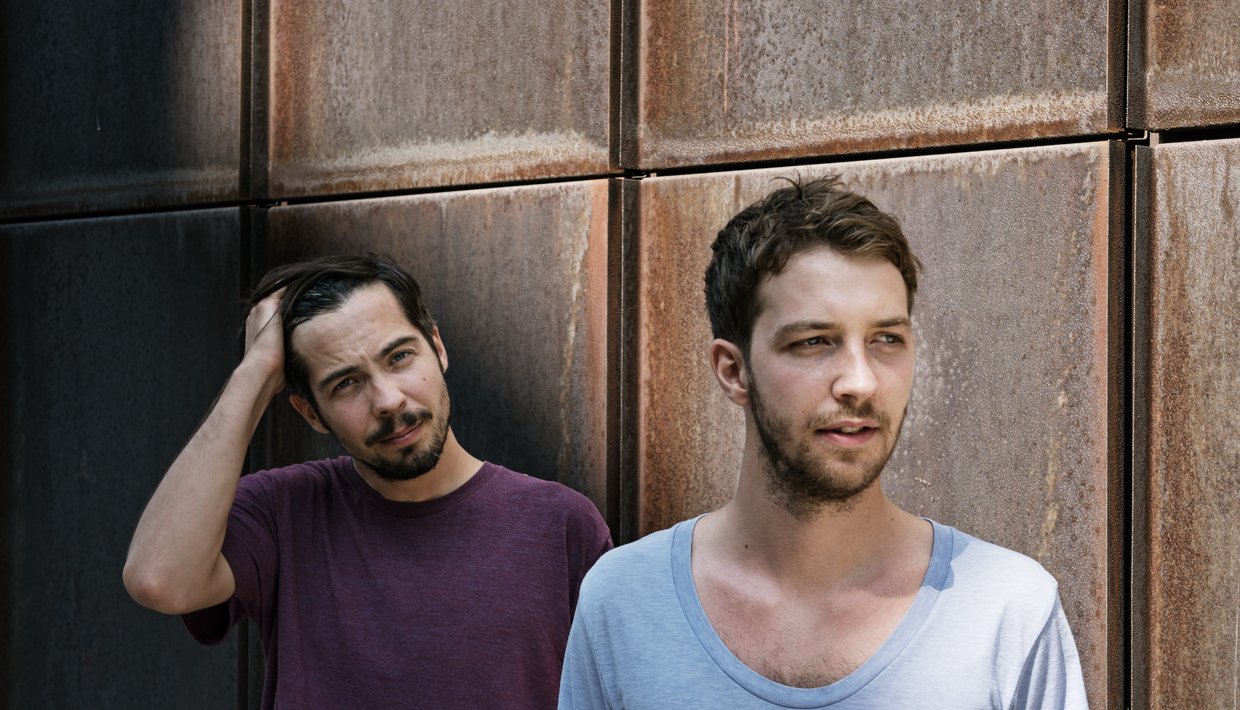 The three hour recording is taken from the closing Saturday set of this year's Unsound Festival.
Over the past few years, Ilian Tape has consistently been the epicentre for some of the most adventurous and fierce techno in Europe. But why take our word for it when all your favorite underground DJs speak with such reverence about the label themselves?
A large part of the success of the Munich-based label has been the output of the Zenker brothers, Marco and Dario, and Skee Mask. Between them, they have stamped the label's aesthetics through their whiplash techno sound which trades on intricate broken beats and menacing atmospherics.
By loading the content from Soundcloud, you agree to Soundcloud's privacy policy.
Learn more
It's a cause for celebration, then, that the three techno powerhouses managed to join forces for a special back-to-back set at this year's Unsound Festival. Kicking off at 4 a.m. in the ballroom, the trio serve up a searing three-hour set of jungle and techno that will have your mind spiralling around complex drum patterns and bone-rattling bass. Listen to the set in full above. Below, check out our feature with Skee Mask where he shows us just how he crafts those characteristic beats.
Photo courtesy of Boiler Room.
Read more: Played out—how the Zenker Brothers construct their acclaimed techno sets