Music
Listen To Objekt's New ASMR-Triggering Post-Techno Single "Lost And Found (Found Mix)"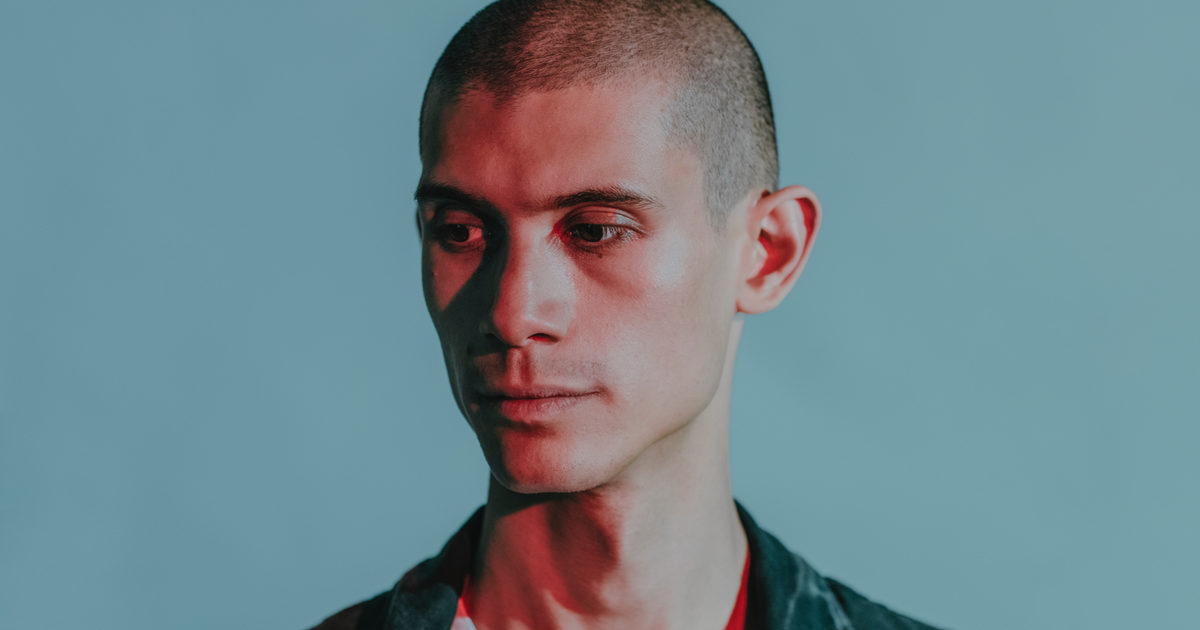 The latest single from Objekt's new album Cocoon Crush is futuristic electronic composition at its best.
Is there a more highly-anticipated album rounding out 2018 than Objekt's Cocoon Crush? TJ Hertz's last LP, Flatland, melted minds back in 2014 thanks to its searing sound-design and wide-screen, synchronic compositions. Since then, Hertz has consistently eroded the rules of club music thanks to his impeccable productions and sprawling DJ sets.
Now, we have a chance to hear another single from his new album: a 2xLP due to release in November on PAN. Following the complex techno madness of "Secret Snake", we now have the slowly-meandering, bleary-eyed ambience of "Lost and Found (Found Mix)".
By loading the content from Soundcloud, you agree to Soundcloud's privacy policy.
Learn more
The introspective and intricate new single continues to draw from organic sounds, morphing and mutilating them into a complex synthetic-acoustic sonic mood. It's further indication that Cocoon Crush will likely be popping up on a few best-of lists come the end of the year.
Listen to the track in full above. Cocoon Crush drops via PAN on November 9 and can be pre-ordered here
Read more: Listen to Objekt's sublime set from 2017's Freerotation