Culture
Listen To Our Podcast Featuring German Industrial Pioneer And DAF Co-Founder Gabi Delgado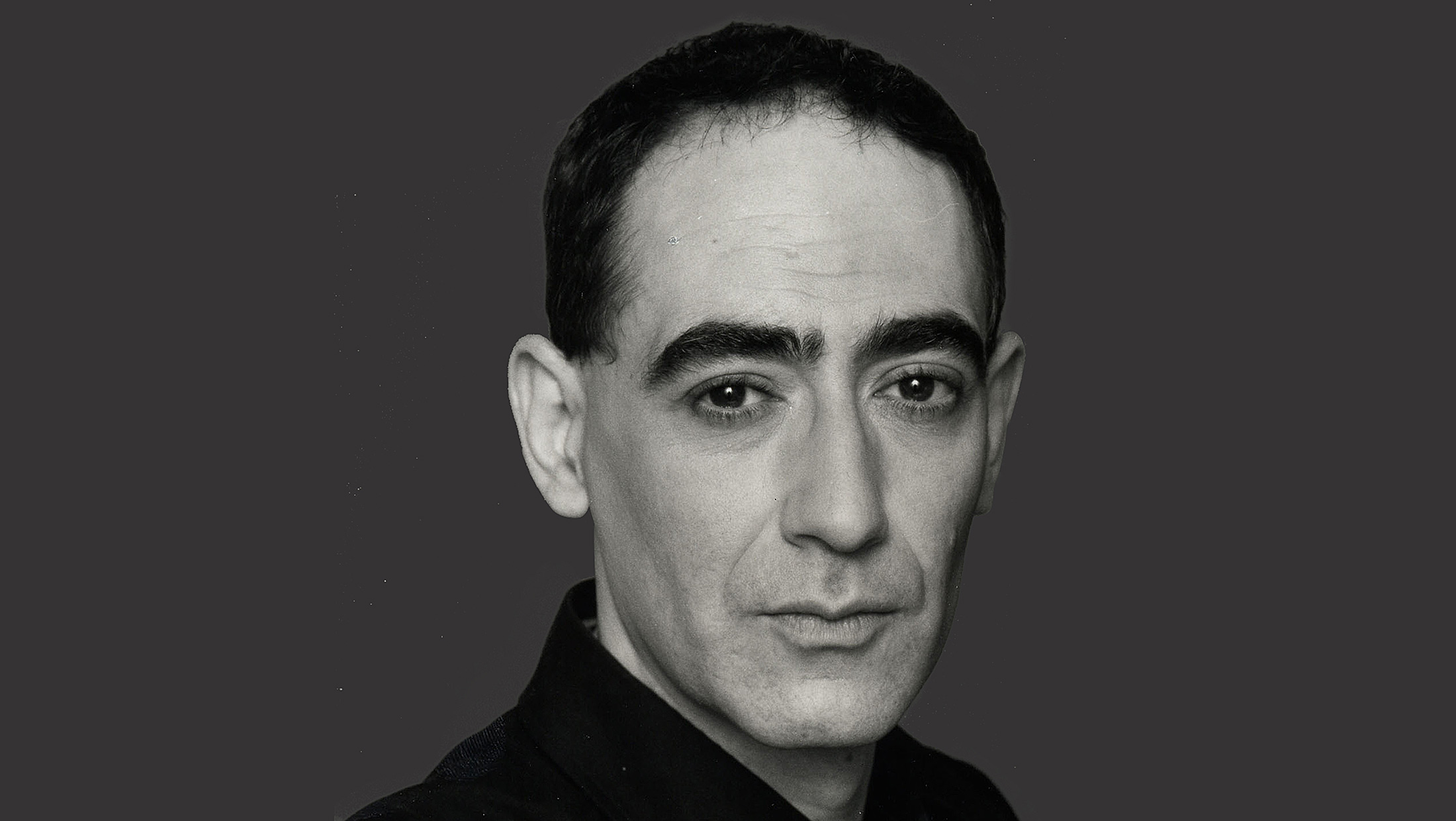 The cult figure talks culture shock, manipulation and the rise of techno.
In the newest episode of our German-language music podcast, we go right back to the source and speak with undoubtedly one of the  most influential figures in electronic music history, Gabi Delgado. In 1978 Delgado, alongside Robert Görl, co-founded DAF. The band, otherwise known as Deutsch Amerikanische Freundschaft, merrily put fire to tradition, reshaping the musical styles circulating at the time into a sharp-edged electronic punk. The band's stinging lyrics and jagged synth lines became the template for Neue Deutsche Welle, industrial music and the burgeoning techno revolution that would take hold in Germany in the subsequent decade.
By loading the content from Mixcloud, you agree to Mixcloud's privacy policy.
Learn more
In respect to house and techno in Germany, Delgado was not just an abstract music influence. Delgado threw some of the first house parties in Berlin alongside WestBam and was heavily involved in a number of vital techno labels in post-reunification Germany.
Needless to say, there is a lot to speak about with a figure as seminal as Delgado, and the 80-minute podcast does not disappoint. He reflects on the origins of DAF, the importance of always remaining inquisitive and the early days when techno came to Germany. Listen to it in full above. This podcast—and all of our earlier episodes—are also available on Soundcloud, Spotify and Apple Music.