Culture
Listen To Our Podcast With The Stars Behind Amazon's New Show, 'Beat'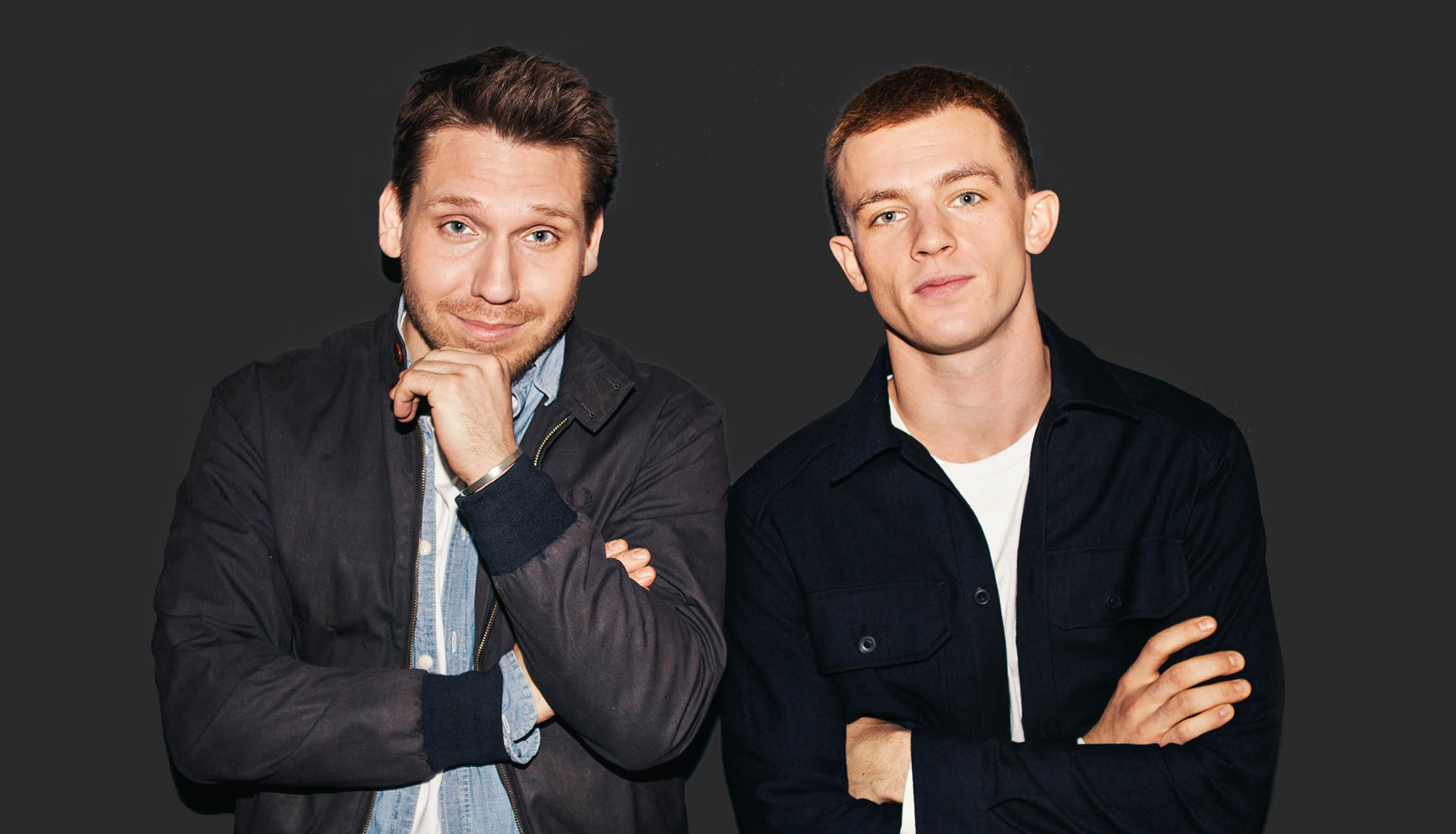 We catch up with the two leading actors from Amazon Prime's hit new series.
Last Friday November 9, one of the most eagerly anticipated new German television productions premiered via Amazon Prime. The creation of German filmmaker Marco Kreuzpainter, Beat takes Berlin's infamous underground techno scene as its point of departure. Berlin hedonism and excess is both the backdrop for a thrilling narrative that centres on Robert "Beat" Schlag, a techno scene mainstay, as he is recruited by the European Secret Services for a dangerous sting operation.
By loading the content from Mixcloud, you agree to Mixcloud's privacy policy.
Learn more
In the newest edition of our German-language podcast, we catch up with the actor that plays Schlag in the series, Jannis Niewöhner, alongside Hanno Koffler who plays Schlag's best friend in the series, the club manager Paul. Niewöhner and Koffler discuss the series, what about Berlin's clubbing scene captivates the imagination, and what it's now like being recognised on a night out.
This podcast—and all of our earlier episodes—are also available on Soundcloud, Spotify and Apple Music.
Read more: Listen to our recent podcast with rising star David August