Feed/Culture
Listen To Our Telekom Electronic Beats Podcast With Cologne-Based Producer Roosevelt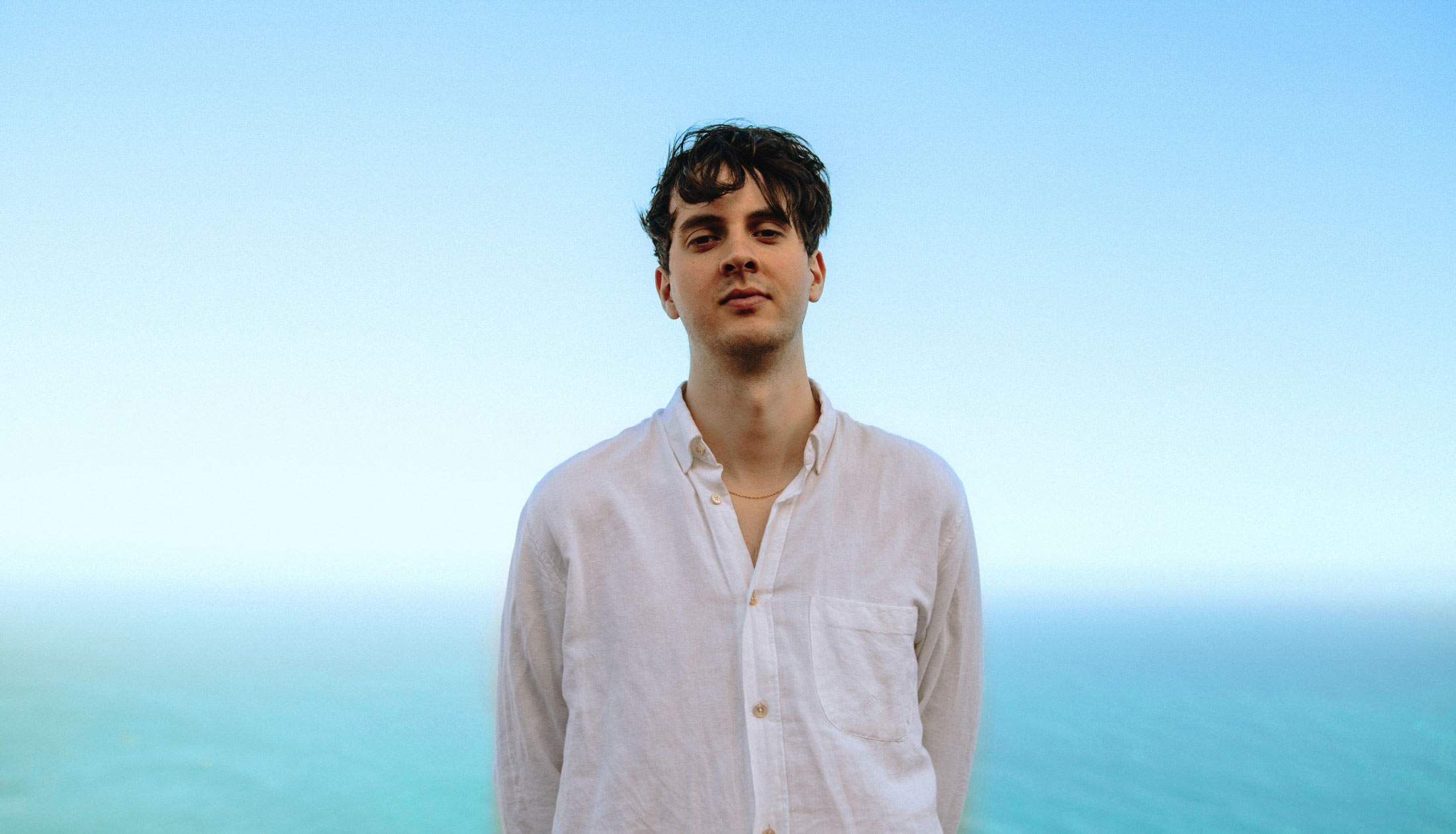 The 28-year-old singer and producer reflects on a journey that has taken him from his bedroom to the world's biggest stages.
The second season of the Electronic Beats podcast series is well underway, delivering the most interesting and unexpected stories from the world of club culture directly to you. For the newest episode, we've caught up with Cologne-based producer Roosevelt to hear how he went from from bedroom producer and Myspace user to internationally touring DJ and live-performer at some of the world's biggest festivals.
The 28-year-old singer, songwriter and producer discusses his meteoric rise and the making of his second album Young Romance, which was released late last month. Along the way, he reveals some of the secrets behind his unique sound, the difference in performing on stage versus behind DJ decks and how music made in his home city of Cologne can appeal to an international audience. Listen to it in full below.
This podcast is also available on Soundcloud, Deezer, Spotify and Apple Music. 
Like listening to music and podcasts while on the go? If you live in Germany, get a Telekom mobile phone tarif with StreamOn, and you can listen to music and watch movies from participating sources without consuming data! Learn more here.
Read more: Listen to Roosevelt's stunning contribution to the Electronic Beats mix series