Music
Listen To The '80s-Inspired EBM Darkness of Kris Baha's New EP, 'In Your Arms'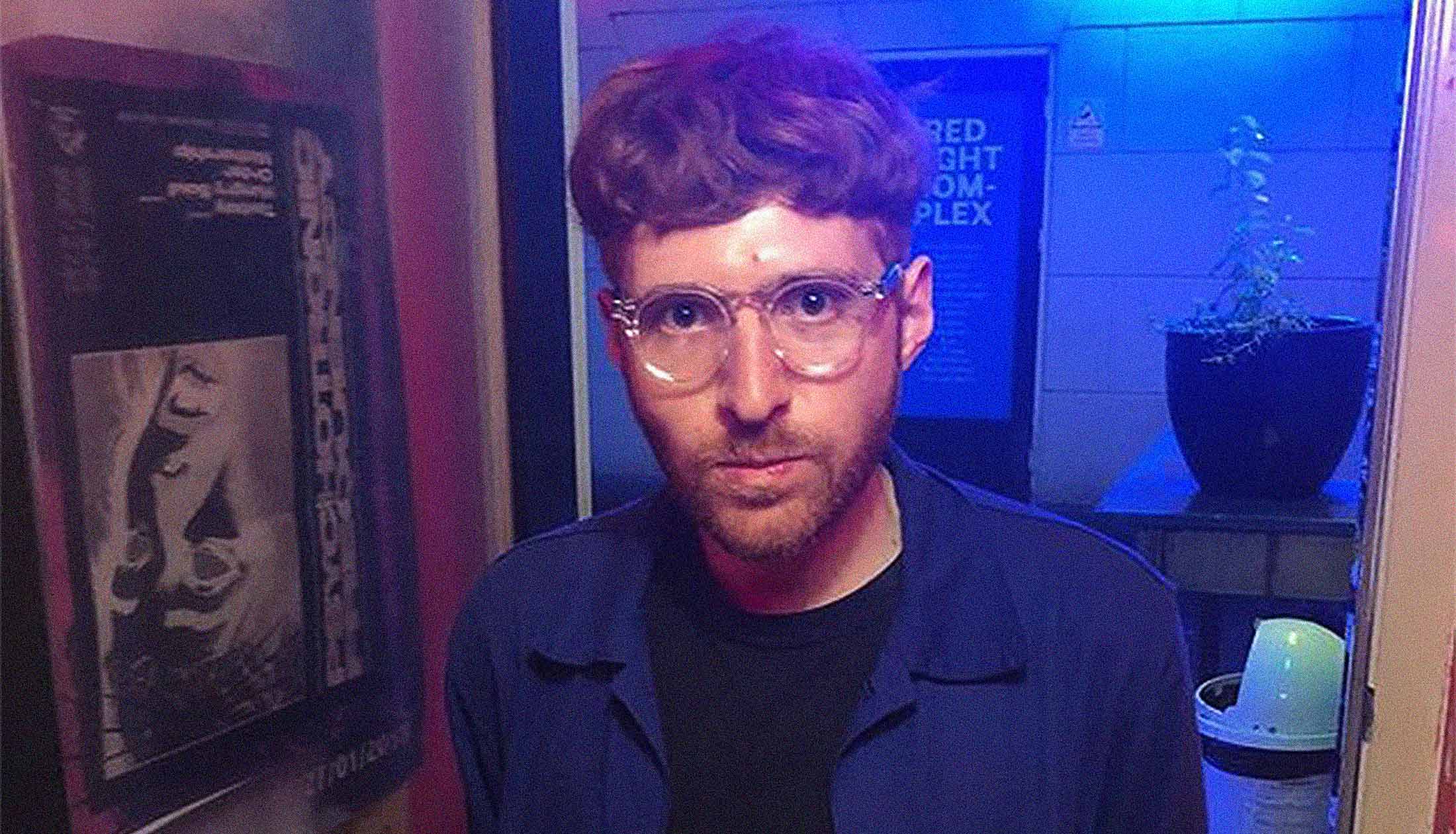 The six-tracker is out now on the Italian label She Lost Kontrol.
Berlin-based DJ and producer Kris Baha has been on the rise in the last couple of years, and he's contributed to the growing popularity of the new slow and sludgy EBM-indebted sound that's being played throughout the electronic music underground. Among the many releases that he's recently put out—which we discussed with him late last year—he topped off 2018 with a six-track extended EP called In Your Arms.
By loading the content from Soundcloud, you agree to Soundcloud's privacy policy.
Learn more
The collection came out on Italy's She Lost Kontrol Records on December 17 and features a mix of industrial-tinged dance tracks and slow burning punk ballads. According to the press release, In Your Arms is not the defeat, but the endless struggle and the serendipitous celebration of loss. "Within the lyrical confines as dark as the period that brought them to light," it reads, "[Kris Baha] screams about fighting and resisting in a cruel present through a selfless in-look for a outsiders perspective into what it means to him and us to have lost to love, lost to lust and lost to death."
Check it out for yourself in the clips above. You can pre-order a copy on She Lost Kontrol Records' Bandcamp site here.