Music
Listen To A Very Interesting Lo-Fi House Mix By DJ Boring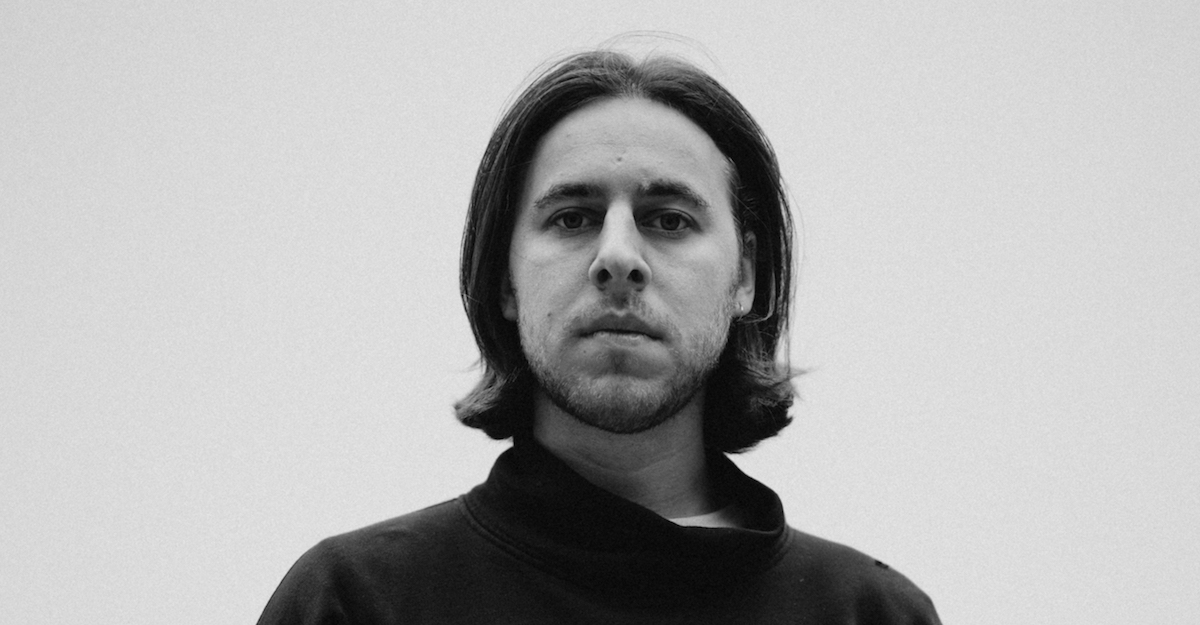 The London-based DJ steps up for the 83rd edition of the Lobster Theremin podcast.
Tristan Hallis' rise from bedroom producer to internationally-touring DJ has been anything other than what his production alias, DJ Boring, would have you believe.
The Australian-born, London-based producer shot to notoriety on the back of "Winona" which, despite its understated aesthetic, hit a serious nerve with the dance music scene upon its release back in 2016.
By loading the content from Soundcloud, you agree to Soundcloud's privacy policy.
Learn more
Since then DJ Boring has become synonymous with Lo-Fi house, and his new mix for Lobster Theremin shows just how interesting the more harder sides of this sound can be. Recorded in the morning at Corsica in London, DJ Boring's mix brings together ghetto house, the harder fringes of classic Chicago house and even some '90s bleep to explosive effect.
Listen in full above.