Feed/Music
Hear The Belgian New Beat-Inspired First Stream From Locked Groove's Forthcoming Album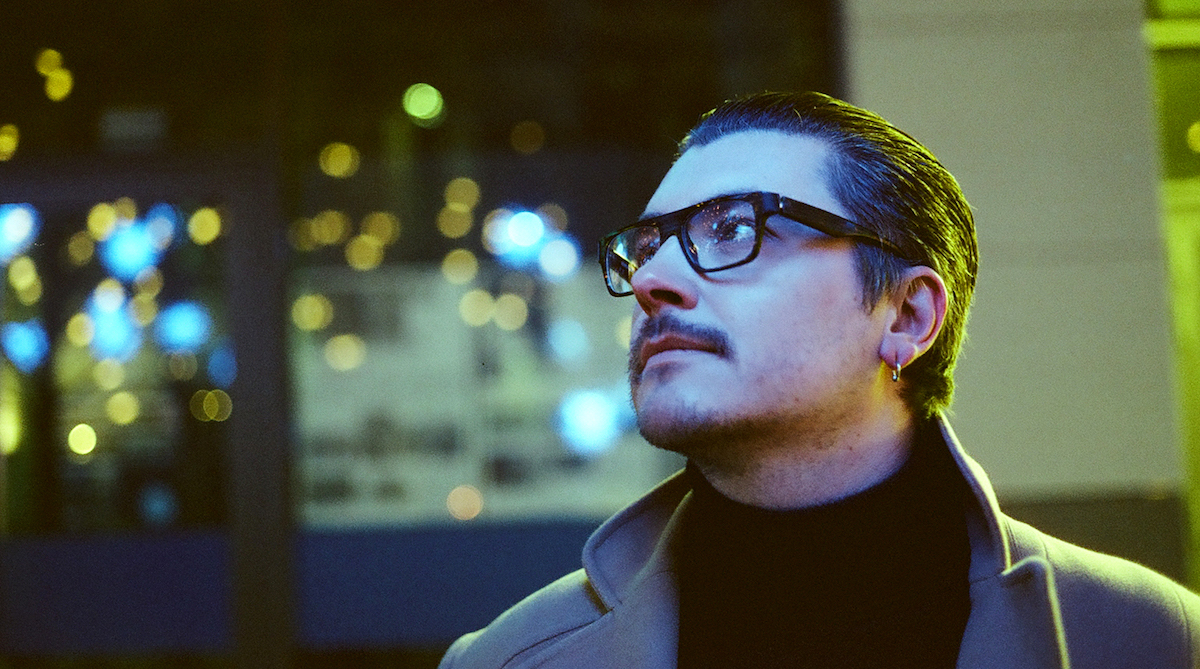 The Belgian producer's first album, 'Sunset Service', will be released by Hotflush on March 8.
Ever since we published that DJ David Goblin story, we've had Belgium on the brain. That means we've been listening to a lot of EBM and new beat tracks, and that's partly why Locked Groove's forthcoming debut LP, 'Sunset Service', caught our attention.
The Belgian producer has developed a distinct sound that uses modern dance floor techniques to update the sonic hallmarks of his home country's yesteryear. Or as his press release puts it, "He translate sentiments into hybrid dance floor constructions that look primarily towards the '90s rave culture of Belgium, with a subtle nod to the UK."
Listen to "Do Not Freak", the first stream from his album, above. It's a hands-in-the-air heater that has that unmistakable Belgian stomp. The rest of the album also includes moments with EBM, trance and even techno.
The full album will be released by Hotflush on March 8. Scroll below to see a tracklist and the album art.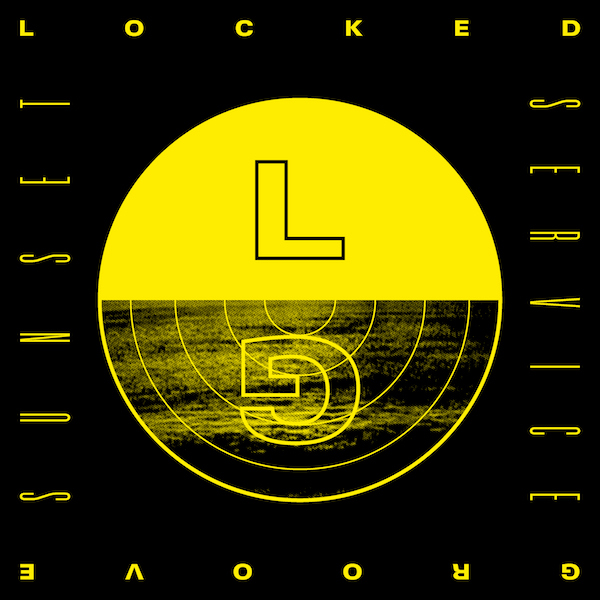 Tracklist:
01. Pudding ft. Nate Brown
02. Do Not Freak
03. From Beyond
04. Out Of Orbit
05. Zillion
06. Soma
07. Oscillate
08. Swimming Upstream
09. Round And Round
10. Sunset Over Coku Tau
11. Whistle
12. Eden ft. Stella