Feed/Music
There's A New Lord Of The Rings-Inspired Gabber Party Happening In Berlin Tonight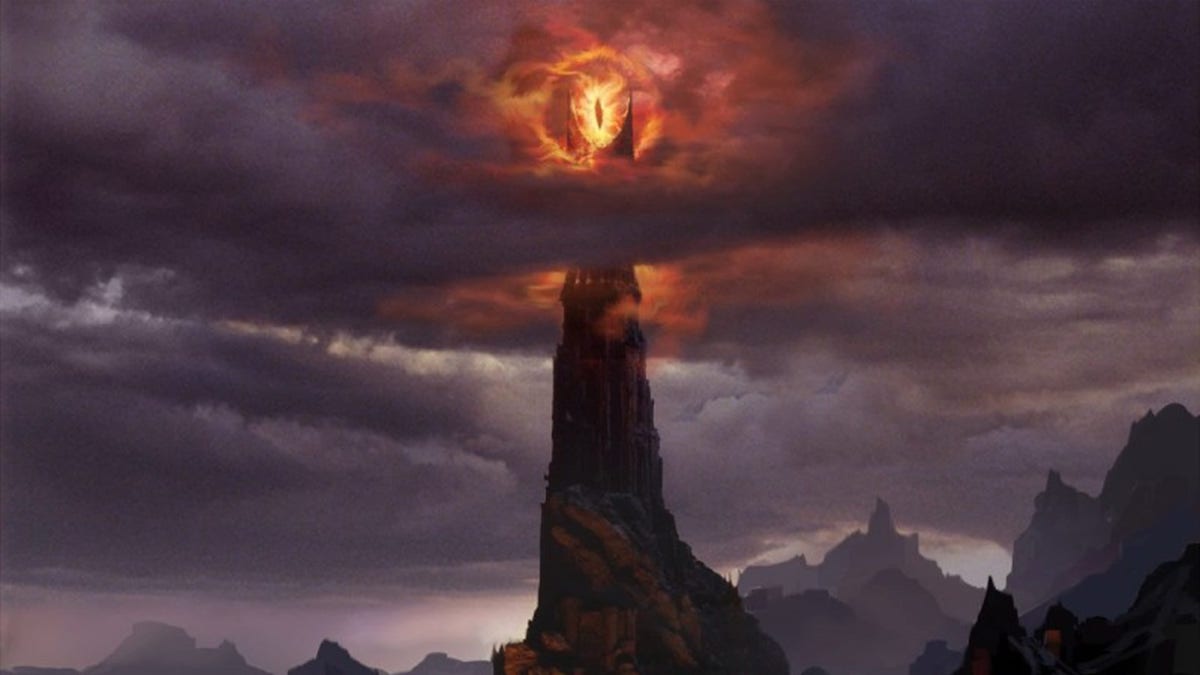 You will need to walk through a refrigerator to get to Mordorkore.
Could high fantasy raving be the next big thing?
After all, live action roll-playing raves are a thing, and, as we showed in a recent feature with DJ David Goblin, gabber music based on the Warhammer 40K sci-fi/fantasy board game can be ridiculously good.
We'd be lying if we said we weren't excited to see that there is a Lord of the Rings-inspired gabber party happening in Berlin tonight. A collaboration between the Butters and Bladebexxx crews, tonight, the club usually known as Diskothek Melancholie will be transformed into Mordorkore, where "fairy troubadours and Orc renegades shall regale thee, and witches and necromancers shall guide thy path."
And, with over 10 acts performing throughout the night including Blue Stork and ¥€$Si PERSE, Mordorkore is sure to be the best Lord of the Rings role-playing gabber rave you go to this week.
RSVP to the event here.