Music
Lose Yourself In François X's Incredible "All Night Long" 8-Hour Set From Concrete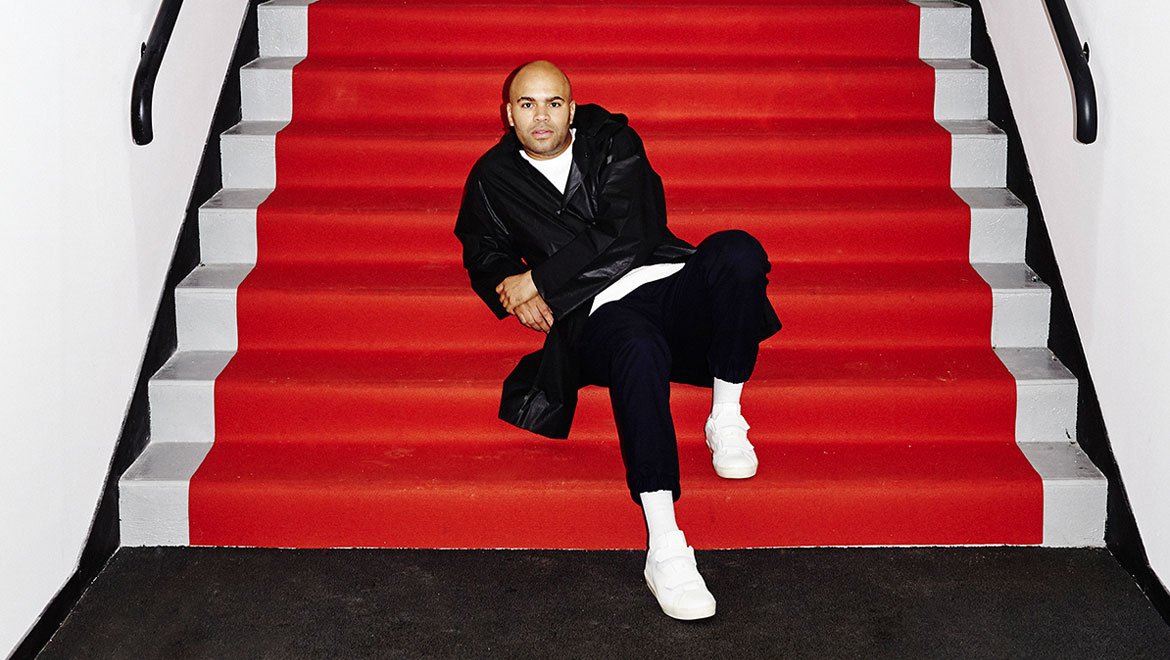 The Dement3d founder shares the full recording of his deeper-than-deep set at the Paris nightclub.
François X knows better than most the musical strings you need to pull to keep a club heaving. A mainstay in the French capital's underground electronic scene, the Dement3d label boss has traversed the city's clubs for over a decade. The culmination of his love for deep, driving and off-kilter club music can be heard in a new recording that has surfaced from his recent appearance at Concrete club in Paris.
By loading the content from Soundcloud, you agree to Soundcloud's privacy policy.
Learn more
Holding down an "All Night Long" slot on Concrete's main dance floor, François X treated dancers to the kind of diverse and expansive set expected from a DJ who glides between techno, deep house and disco effortlessly. And judging by François' account of the night, he definitely pushed the right buttons to shape an epic night out:
Starting from offbeat and slow-mo tracks, I delved into a more techno and adventurous zone. Classic Detroit techno, trippy trance, Daniel Bell style minimalism, the list goes on. I was tripping like hell.

As the sun rose, the music became deeper and sexier, and it felt as if the many bodies inside began to melt with one another. I like when the club is sweaty and full of passion, and it was definitely the case that night. Grrrr I'm having goosebumps just thinking about it!
If that doesn't sound good to you, we don't know what will. Check out the full recording in two parts above. And when you're done, check out the Dement3d head honcho's mix for our own series below.
By loading the content from Mixcloud, you agree to Mixcloud's privacy policy.
Learn more
Read more: Paris' new techno club looks like it's from Blade Runner 2049