Music
Lose Yourself In The Textures Of This Beautiful Japanese Ambient Mix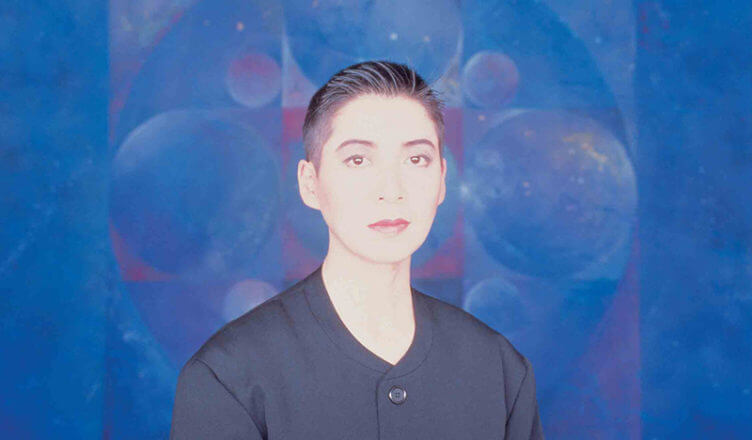 Midori Takada's mix of mind-bending minimalism will astound you. 
The reissues of Midori Takada's masterpieces, Through The Looking Glass and Lunar Cruise, in 2017, were undoubted highlights of the year in music. Takada's meticulous arrangements and sparkling fusion of electronic, ritualistic and classical music were released over two decades ago. Since then, they haven't lost any of their shine.
Both records reaffirmed Takada's position at the zenith of Japan's rich musical history. It spans everything from ambient music, to new age and avant-garde. Now, she's lent her profound knowledge of minimalist music by curating this stunning and rare mix for Stamp The Wax.
By loading the content from Mixcloud, you agree to Mixcloud's privacy policy.
Learn more
The 40-minute playlist features a kaleidoscopic collection of percussion and piano-based pieces. It also features some seriously nice fusion records, combining intricate percussion and and sensitive synthesizers. It's sure to send you into ambient reverie.  And if you've ever wanted to get a glimpse into the stunning musical mind of Midori Takada, this might be the best place to start. Listen in full above.
Read more: Listen to Suzanne Ciani's mix of modern synthesizer heroes