Feed/Music
Hear The Latest Episode Of Our German-Language Podcast With LOVRA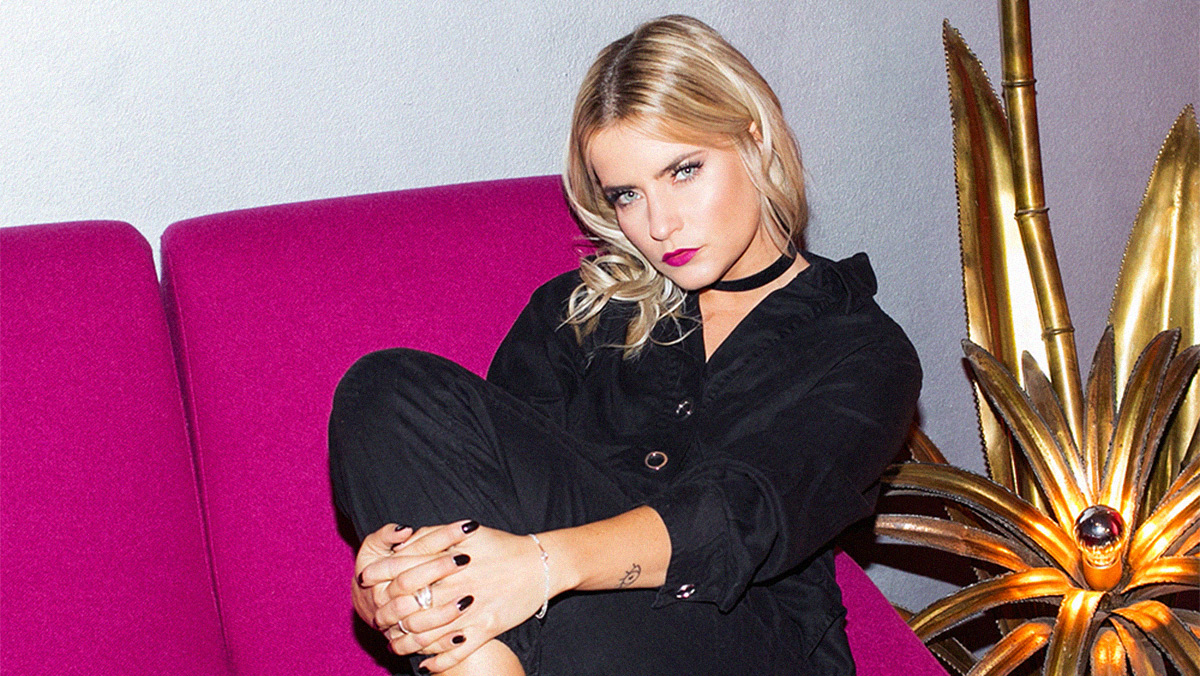 LOVRA is an up-and-coming artist who has opened for David Guetta in Ibiza.
There are origin stories, and then there are origin stories. LOVRA fits in the latter category. Her big break came early in her career when she was offered the plum gig of opening for David Guetta at his residency in Ibiza. Now she's touring the world, and is rapidly making an ascent towards DJ superstardom herself.
For the latest episode of our German-language podcast, Jakob Thoene sat down with LOVRA to hear her story. During the conversation she talks about her beginnings, her relationship with Ministry of Sound and then also her love for Japan. Give it a listen below.
This podcast is also available on SoundCloud, Spotify and Apple Music.
Like listening to music and podcasts while on the go? If you live in Germany, get a Telekom mobile phone tarif with StreamOn, and you can listen to music and watch movies from participating sources without consuming data! Learn more here.