Music
Lucrecia Dalt, Jan Jelinek And Many More To Collaborate For Charity Compilation CRXSSINGS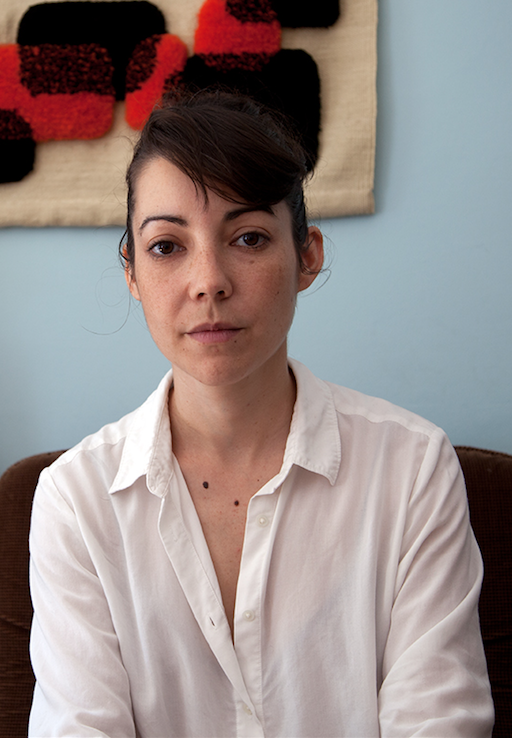 CRXSSINGS features nearly 4 hours of experimental electronic music from some of the genres top names like Lucrecia Dalt, Mira Calix, Jan St. Werner or Jan Jelinek.
Mass migration is one of the most pressing humanitarian and political topics we face today. Rutger Zuydervelt (a.k.a Machinefabriek) and Gabriel Solomon of Yellow Swans initiated the compilation CRXSSINGS as a means to support migrants and refugees in Europe. They called upon friends and colleagues from Europe, North America and Australia to get involved, the conceptual idea being that duos of two artists would collaborate and donate their exclusive tracks for CRXSSINGS.
For instance, Jim O'Rourke and Mark Fell worked on music together, as did Lucrecia Dalt and Aaron Dilloway. Other artists involved include Mouse on Mars' Jan St. Werner, Mira Calix, Klara Lewis. Lawrence English, Jan Jelinek, Yves de Mey, Anne Guthrie and Leyland Kirby. The final result is a diverse compilation of top-shelf experimental electronic music with nearly 4 hours runtime.
CRXSSINGS will be released digitally on July 1 via a special Bandcamp account for a donation of 10 €.
All the funds generated will be donated to City Plaza Hotel, a squatted refuge in the heart of Athens, Greece organized for and by migrants from Africa and Asia, which was covered by The Guardian back in 2017.