Music
Get Lost In The Dark Soundscapes Of This Essential '80s Macedonian Synthpop LP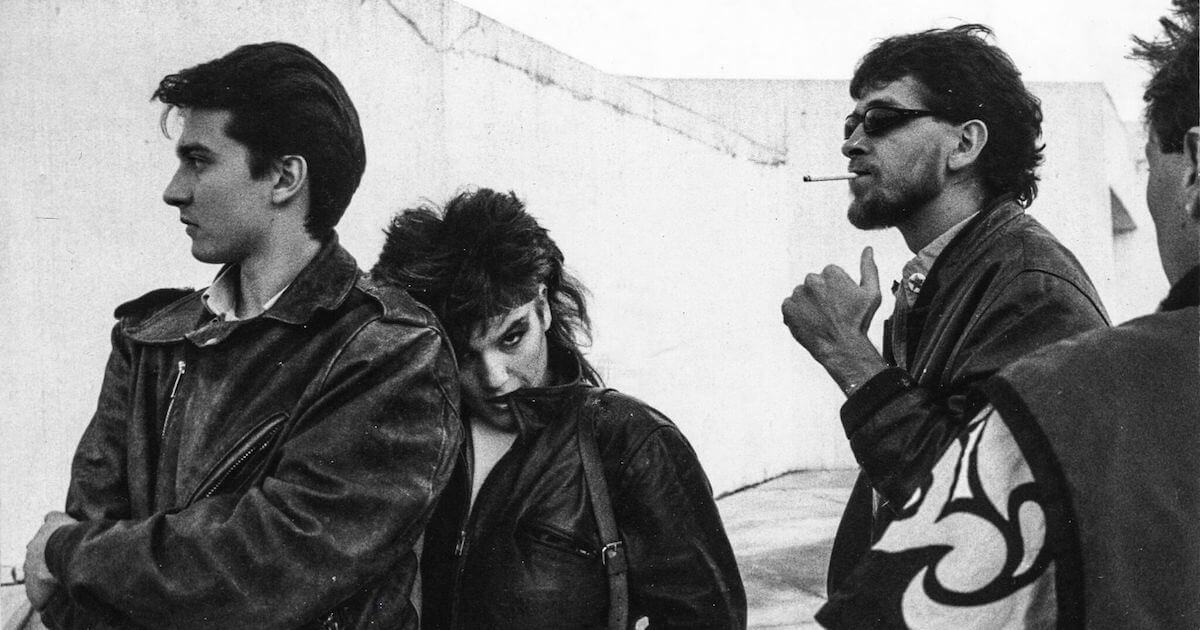 Bastion's exploratory self-titled album will be reissued on A Colder Consciousness Records.
In the '80s, Bastion was a key forbearer of electro-pop in the Republic Of Macedonia. The collective brainchild of a singer-actress, composer, bassist and film director, the group strikes the perfect balance between the energetically bubbly and the perfectly weird.
Originally recorded in Skopje in 1983 and released on PGP-RTB in 1984, Bastion's self-titled record quickly became one of the most coveted from the area. The album is being reissued by ACC, or A Colder Consciousness, a label and radio station broadcasting in London and Skopje since 2011. Across the eight tracks, Bastion jumps between frantic post-punk grooves, euphoric synth-pop choruses and slow-motion synth excursions."Bastion" officially releases on March 16, but pre-orders for both the vinyl LP and digital release are available on ACC's Bandcamp now. Check out one of the album's tracks, "Deca Sunca", below.
Read more: Listen to six trippy acid techno tracks from John Frusciante