Music
How Machine Learning And Algorithms Made Lo-Fi House Possible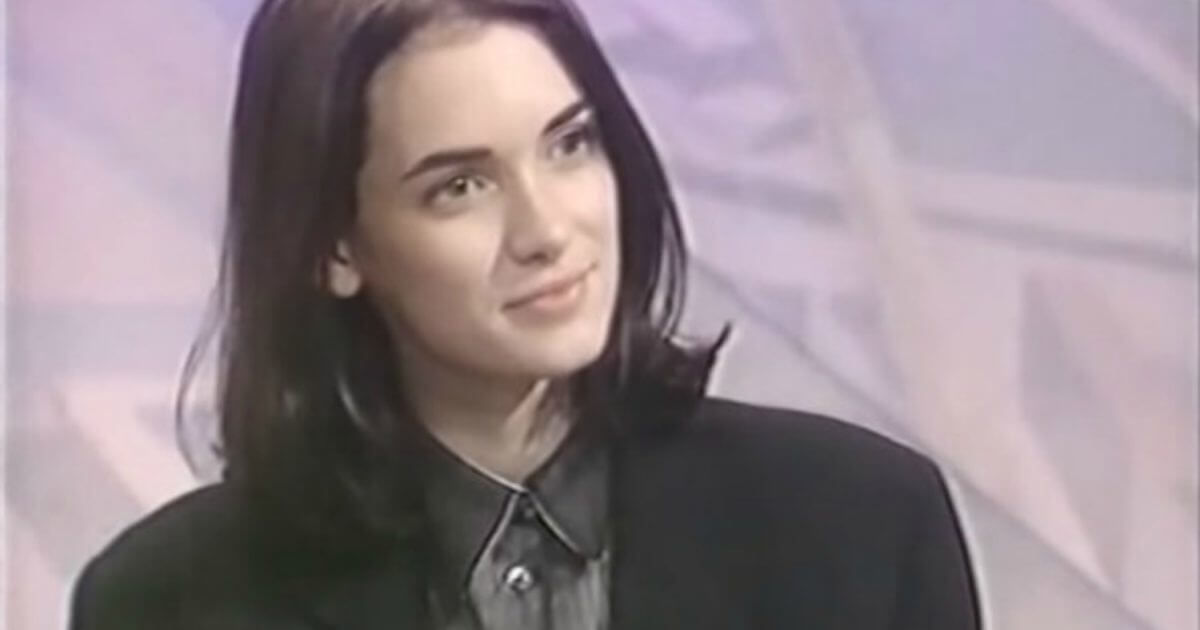 Want to know why Ross From Friends keeps popping up in your YouTube feed?
If you know the difference between DJ Seinfeld and DJ Boring, you probably have YouTube to thank. Over the past 18 months, the nostalgic sound of lo-fi house has exploded in popularity, and it's connected as many people as it's alienated. And though this genre looks to the past, its popularity in the present is incredibly futuristic.
It seems that something in the music has been prioritized by YouTube's sophisticated algorithms so that people are getting funneled through tunnels of lo-fi house. This has led to DJ Boring's "Winona" being played over a million times. The Outline has just published a great piece that dives deep into how advanced machine learning helped this unlikely genre reach an incredibly wide audience. Read it here. Scroll down to jump into the lo-fi wormhole.