Music
Hit The Gym With Machine Woman's Intense '90s Eurodance Workout Playlist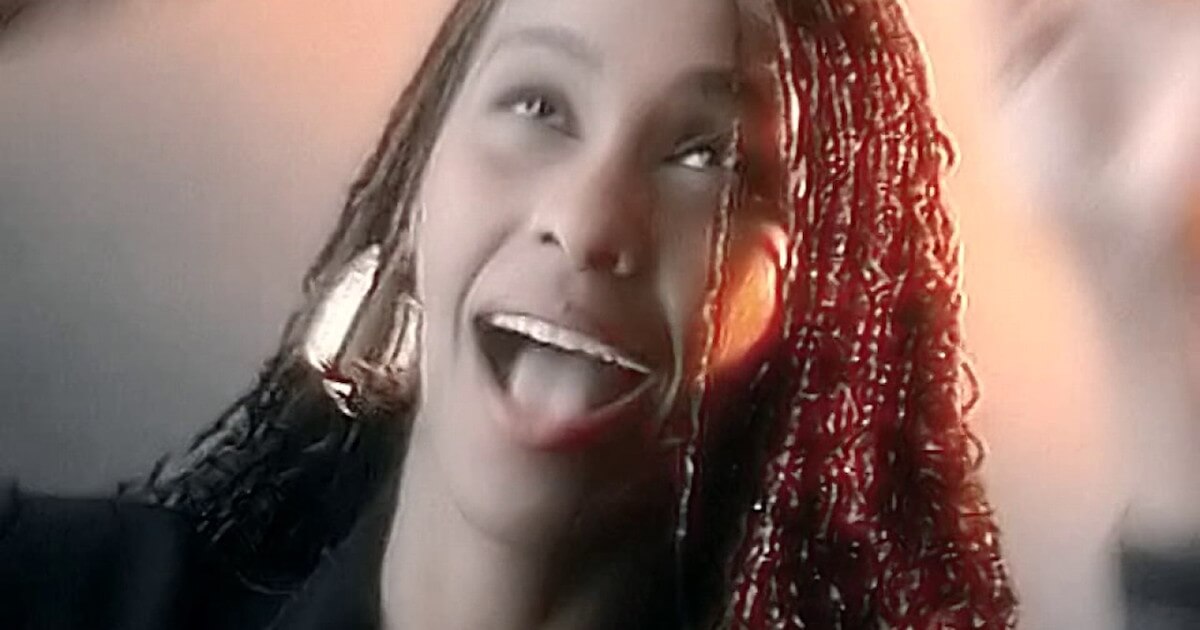 The rhythm of the night. The rhythm of your workout. Together at last.
Russian-born, Berlin-based Machine Woman has been garnering attention and praise lately for her aggressive yet subtle style of underground electronic music. Her sets across Berlin have been drawing crowds and facilitating a reputation for contemporary cuts that sit somewhere inside the techno and electro spectrum.
But her latest playlist on Spotify, composed solely of '90s Eurodance classics, will surely elevate even the established Machine Woman—real name Anastasia Vtorova—into the highest echelons of dance music curation.
Created for Noods Radio, Bristol's independent online radio station, the workout playlist contains some tracks that don't even need to be named because you already know they're in there. That's right all the best hits from 2 Unlimited's "No Limit" to Culture Beat's "Mr. Vain Recall" join the ranks of Haddaway and Corona to create almost an hour of top-notch high-intensity Eurodance.
While techno and jungle have tried to steal the title of electronic music's harder alternatives, Machine Woman reminds us that there's more to life than Jeff Mills. According to Machine Woman, this playlist is to thank for her energetic pec and glute workouts.
Get squatting.
Read more: These earbuds let you share songs with your workout buddies