Music
Make An Ambient Masterpiece With This Massive Archive Of Nature Sounds From Yellowstone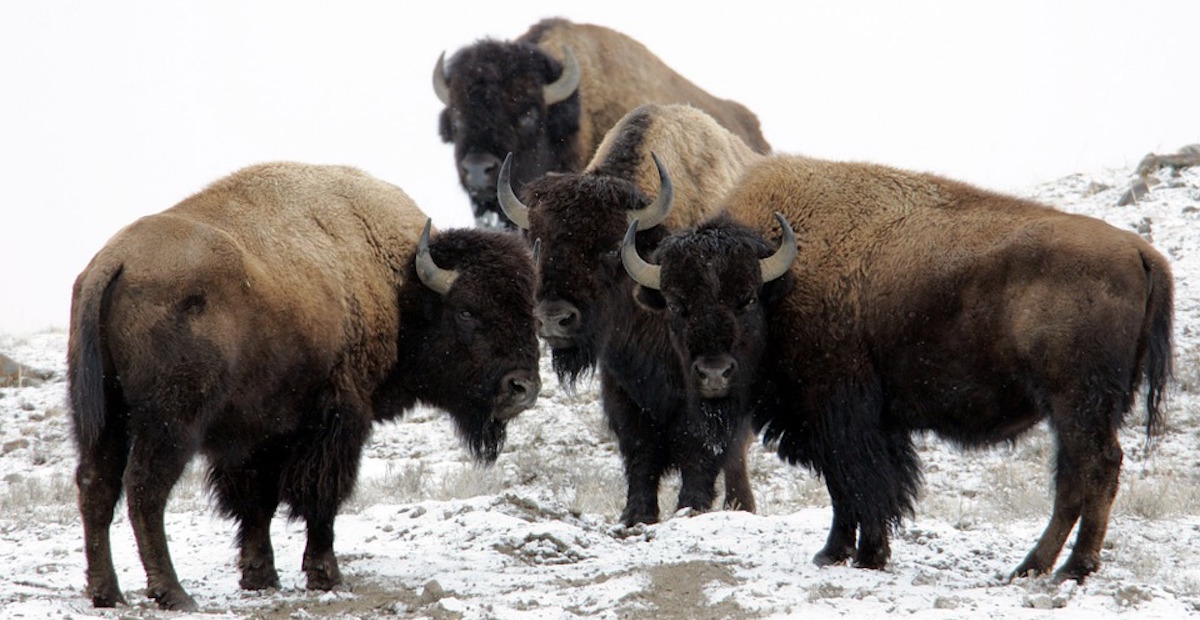 Music for 10 geysers.
Looking to jumpstart your creativity? Perhaps you're on the hunt for some surprising new sounds to liven up your productions? Then you might want take a look at this huge archive of field recordings, featuring the best that nature has to offer in the way of mind-bending and mysterious sounds.
All the samples come courtesy of the wondrous Yellowstone National Park. Four years ago, Yellowstone began collaborating with the Acoustic Atlas at Montana State University to put together a public library of soundscapes and noises from the sprawling parkland's flora and fauna.
Ambient producers in particular will properly benefit from the natural phenomena on offer in the archive. With over 20 varieties of native birds to sample, as well as sub-bass rumbles, cracks and explosions from the park's famous geysers, there are some properly strange sounds at your disposal to make some truly transportive music. Find the full archive here and check out the video samples below for some initial inspiration.