Music
Get Your Daily Dose Of Techno With Mama Snake's New Smoke Machine Mix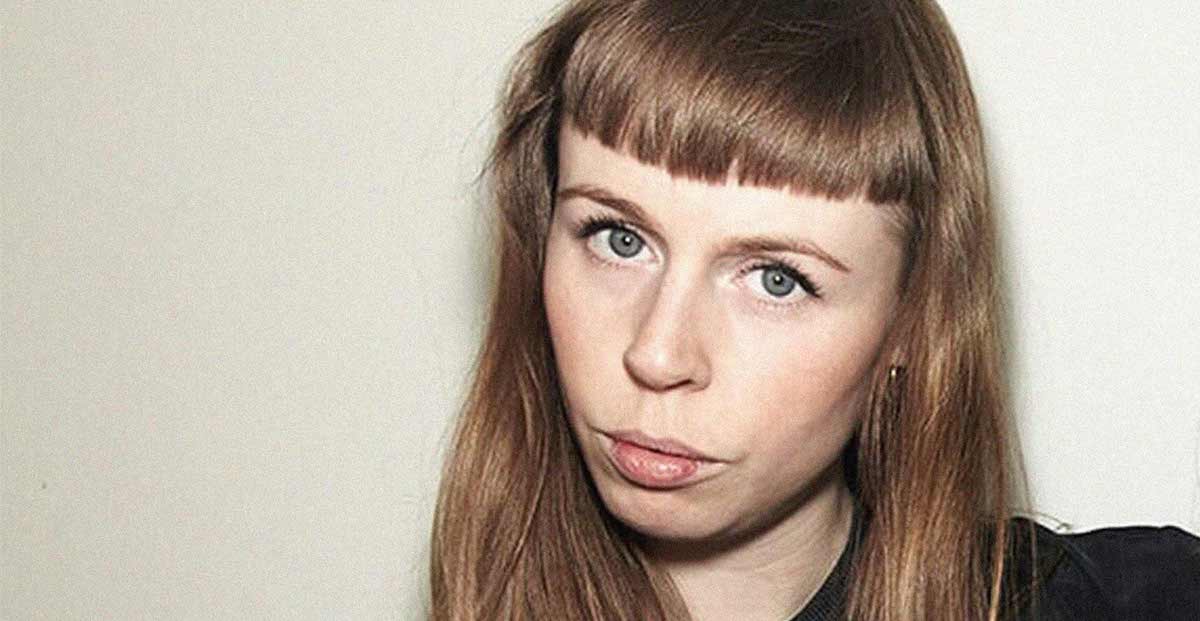 The formidable Danish DJ throws down over 2.5 hours of pulsating techno.
Mama Snake has been unstoppable recently, and her new effort for the Smoke Machine podcast proves it.
By loading the content from Soundcloud, you agree to Soundcloud's privacy policy.
Learn more
For the 132nd episode of the revered podcast series, the Copenhagen DJ and Amniote Editions label head has conjured up over two hours of driving, bleary-eyed techno and electro and with an emphasis on spiralling melodies and tripped-out sequences.
Working at speeds that often hover into trance, Mama Snake pushes every track to its limit, delivering an epic dose of psychedelic, high definition techno that's heavy and ecstatic in equal measure.
Listen to the mix above.