Music
Listen To Marcel Dettmann's Epic Techno Set From This Year's Edition Of Dekmantel Festival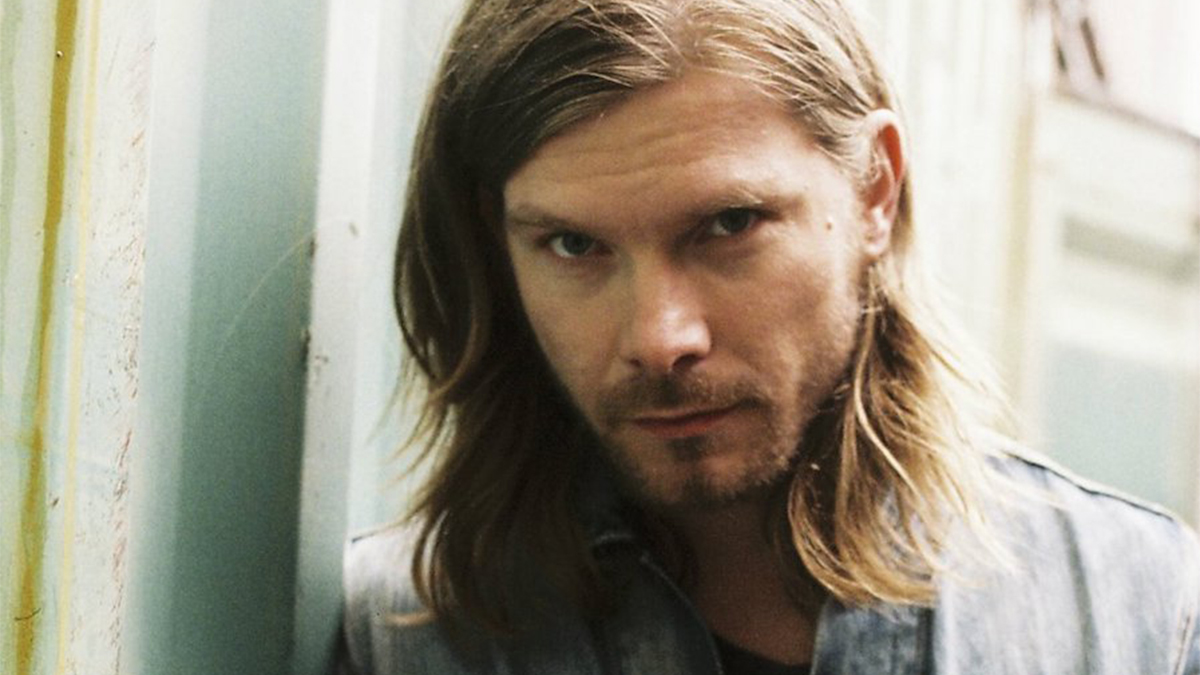 Marcel Dettmann is one of Berghain's longest-serving resident DJs.
Marcel Dettmann is one of those DJs who has long since earned his place as one of techno's best selectors. His nuanced approach is perhaps best heard and understood at Berghain, where he has been a resident for many years, but we still love hearing mixes by him no matter where they are.
By loading the content from Soundcloud, you agree to Soundcloud's privacy policy.
Learn more
Case in point: This recording of his set from this year's edition of Dekmantel Festival. Give it a listen. Then watch our YouTube feature with him below.