Feed/Culture
Get Inspired By This Massive Archive Of Mind-Bending Old-School Rave Art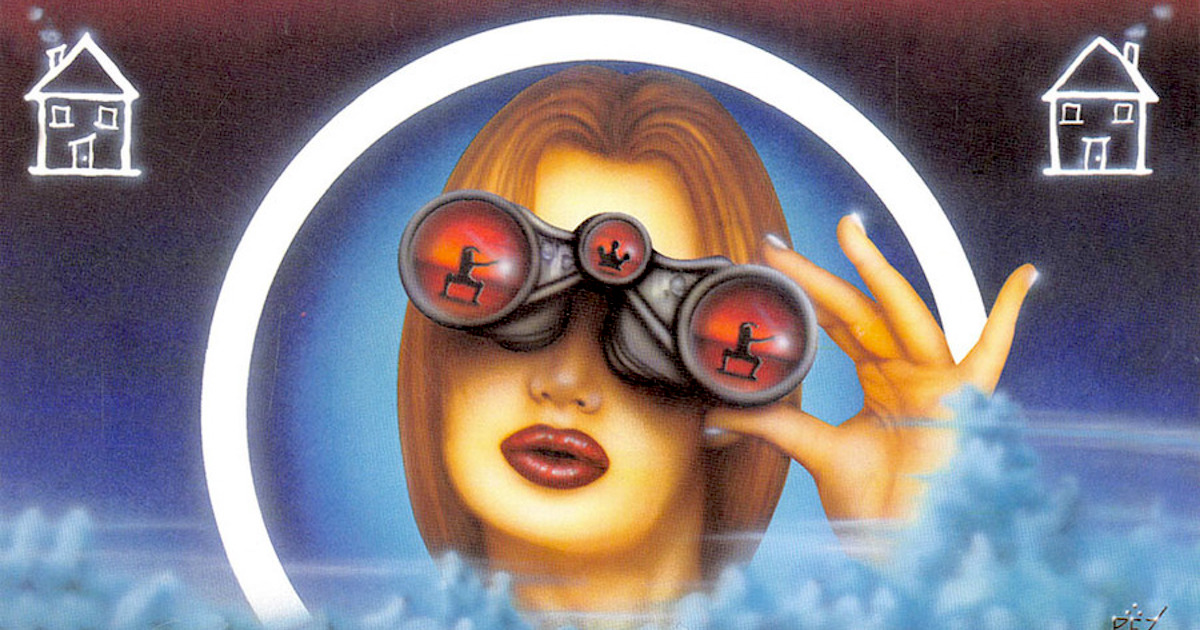 A collection of the most trippy flyers and posters from the heyday of rave.
Nightlife has never been just about music. Its history is littered with incredible collaborations between clubs and architects as well as ambitious trans-disciplinary art practices. But undoubtedly one of clubbing's most iconic—and ubiquitous—visual forms of expression is the party flyer and poster.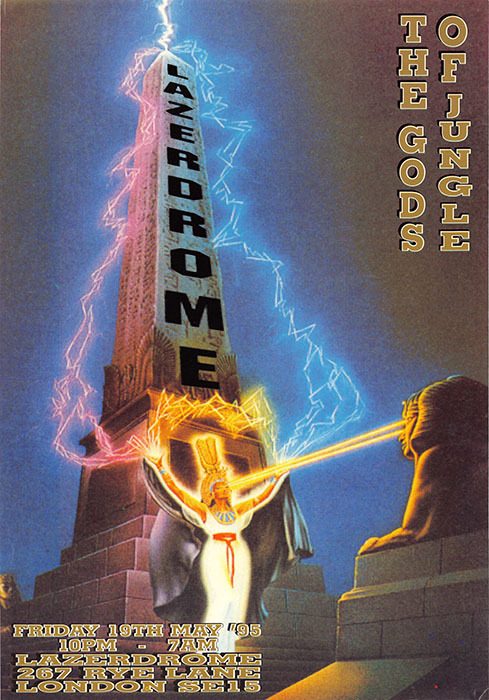 In the late '80s and early '90s, as rave culture started to ignite and clubs and warehouses became sites of escapism and imagination, flyers became increasingly mystic, futuristic or downright psychedelic.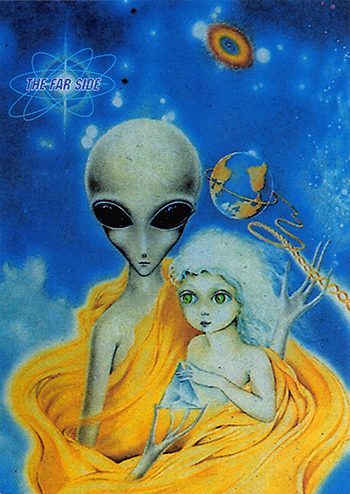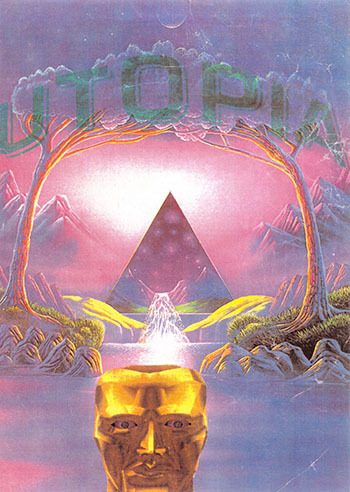 Whether the soundtrack was techno, trance, jungle or hardcore, rave art became increasingly creative and expansive in its choice of imagery. Not only was there an emphasis on mind-warping atmospheres—often cosmic or trippy in tenor—but a good dose of humor and self-awareness was also introduced into the graphics of the time.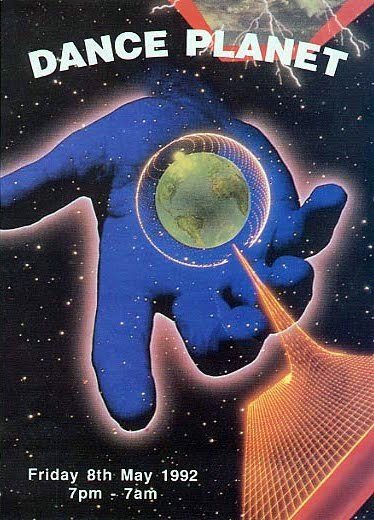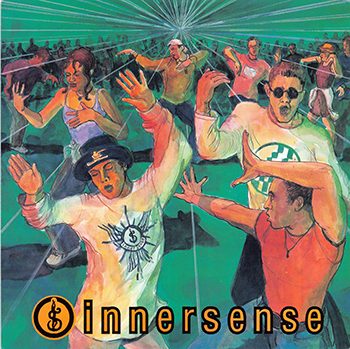 Now, a whole treasure chest of brilliant images from the heydey have popped up on a public channel that you can find here. Are.na is worth exploring if you like this kind of content. The decentralized social platform mixes bookmarking, productivity and community in a way that feels refreshing after spending time on sites like Facebook, Twitter and Pinterest.
You might want to put one of these '90s rave mixtapes on while you scroll away.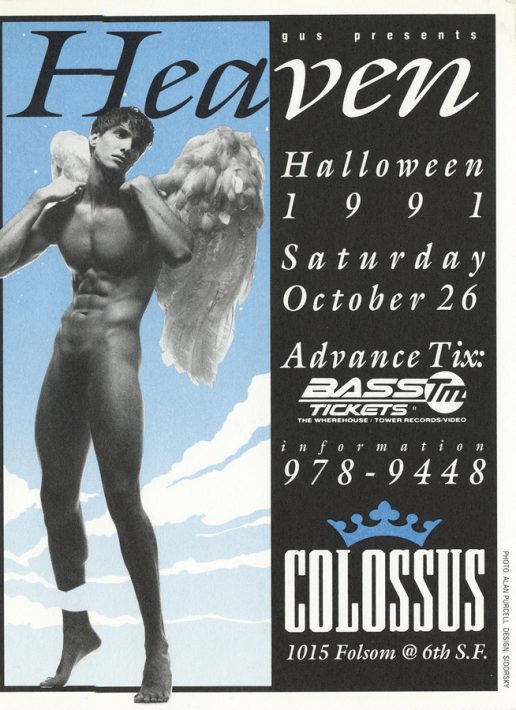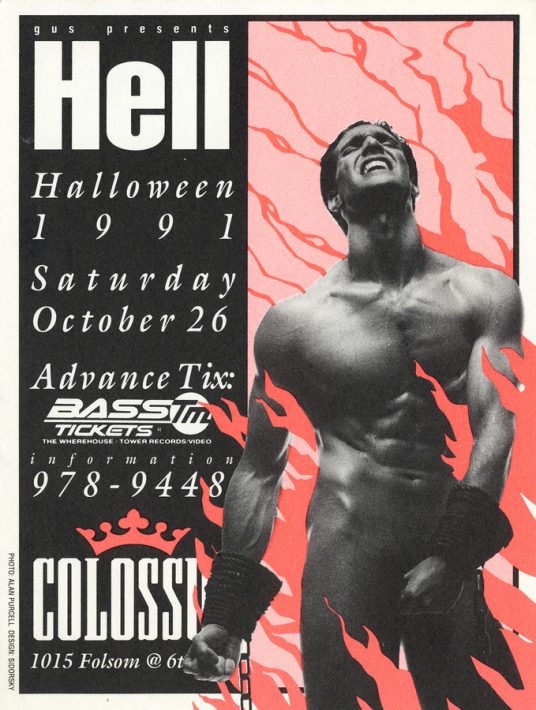 Read more: Get inspired by this massive archive of club architecture photos