Feed/Music
Due To Bad Weather, Our Open-Air Party In Wuppertal Will Now Be Held In Mauke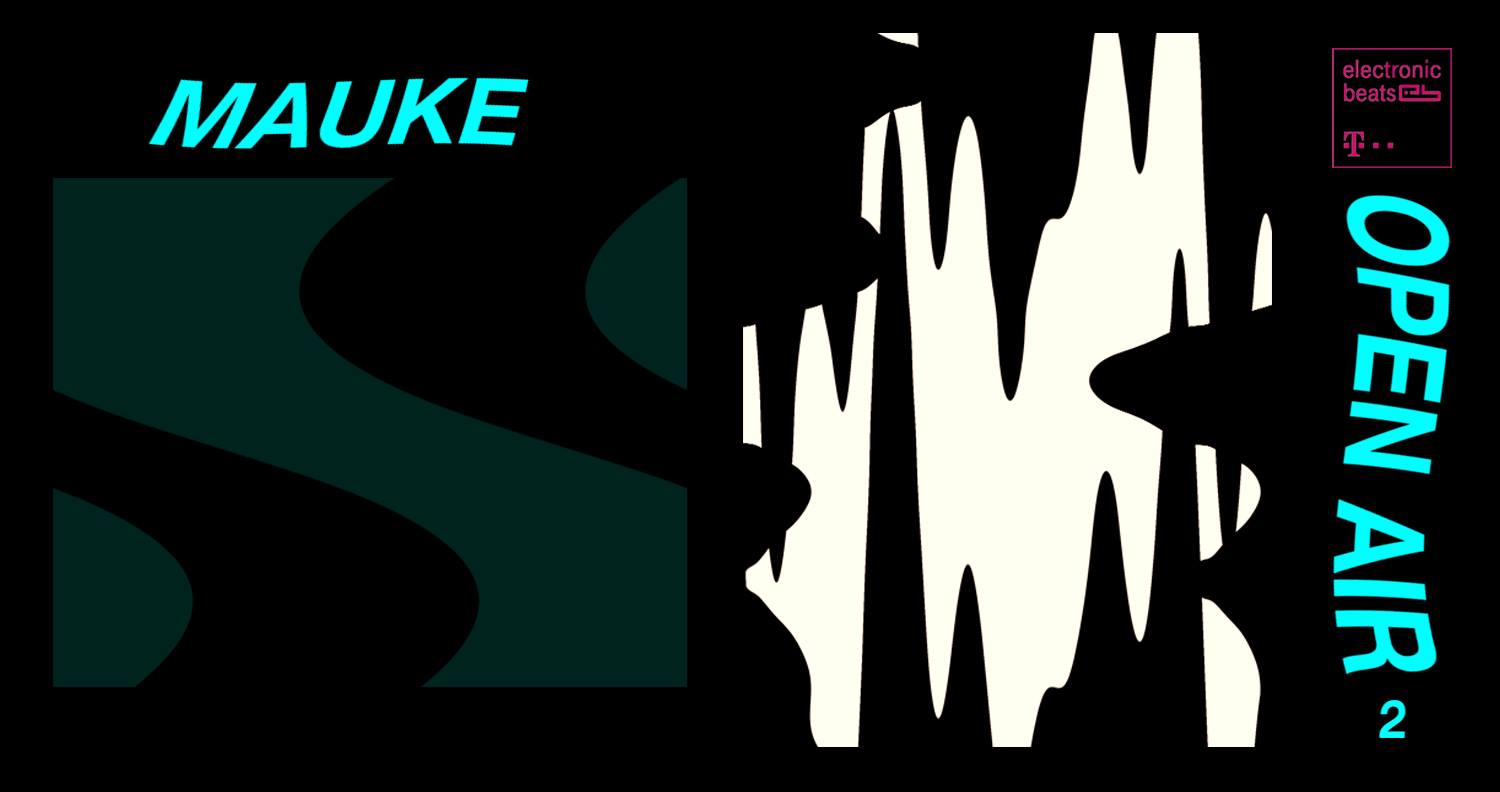 The party will go on indoors.
Severe weather warnings in Wuppertal have forced us to move our open-air party inside to Mauke.
Mauke, our partner in the event released a statement saying that severe weather poses too high a risk of throwing an outdoor festival.
Instead, the party will be moved inside the club with the event beginning at 15:00. The door will be free from 15:00-20:00. More info about the event can be found on our Facebook event page.