Music
Ease Into The Brutality Of Monday With This Mix Of Weightless Summertime Jams By Mechatok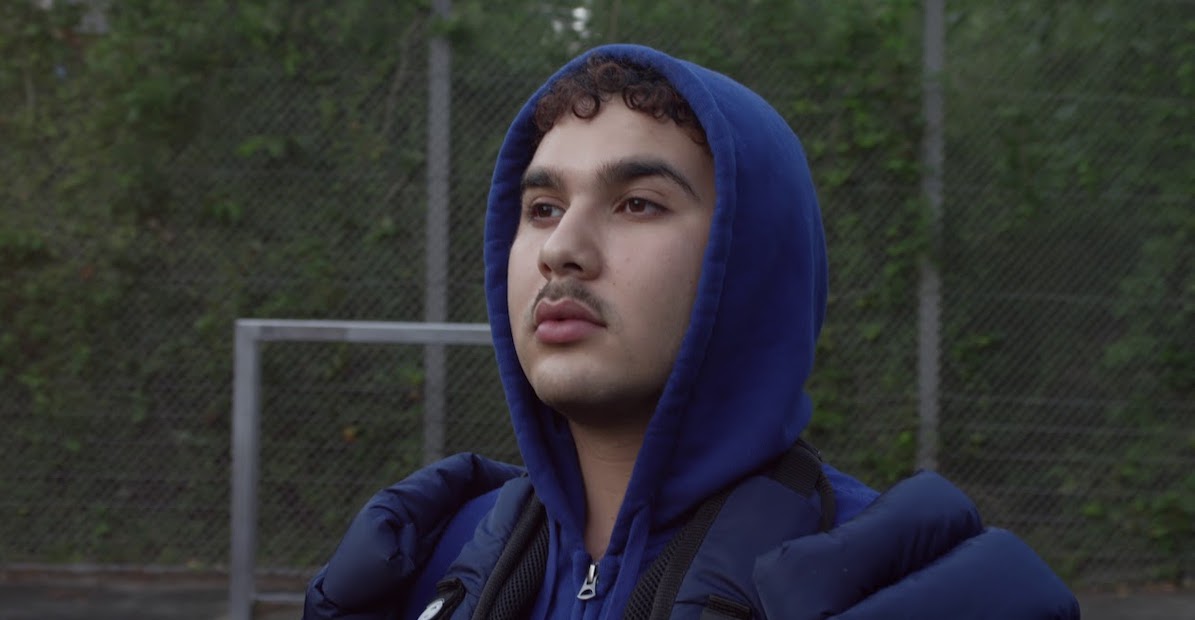 The two-hour mix was recorded live at Brooklyn's Lot Radio.
A lot of today's most progressive music can be dizzying, abrasive and harsh; Berlin experimental artist Mechatok is offering something different.
By loading the content from Soundcloud, you agree to Soundcloud's privacy policy.
Learn more
Mechatok is known for his stripped-down pop vibe on labels like Lorenzo Senni's Presto?! and his neo French touch-inspired sound on this year's My Face (released in collaboration with Toxe as Emiranda on Yegorka).
In this mix from the Lot Radio, he presents a weightless mix of dancehall melodies, edits by producers like Why Be and underground pop classics from the likes of Palmistry. Daytime summer vibes abound.