Music
Meet Luke Slater, The Techno DJ Known As Planetary Assault Systems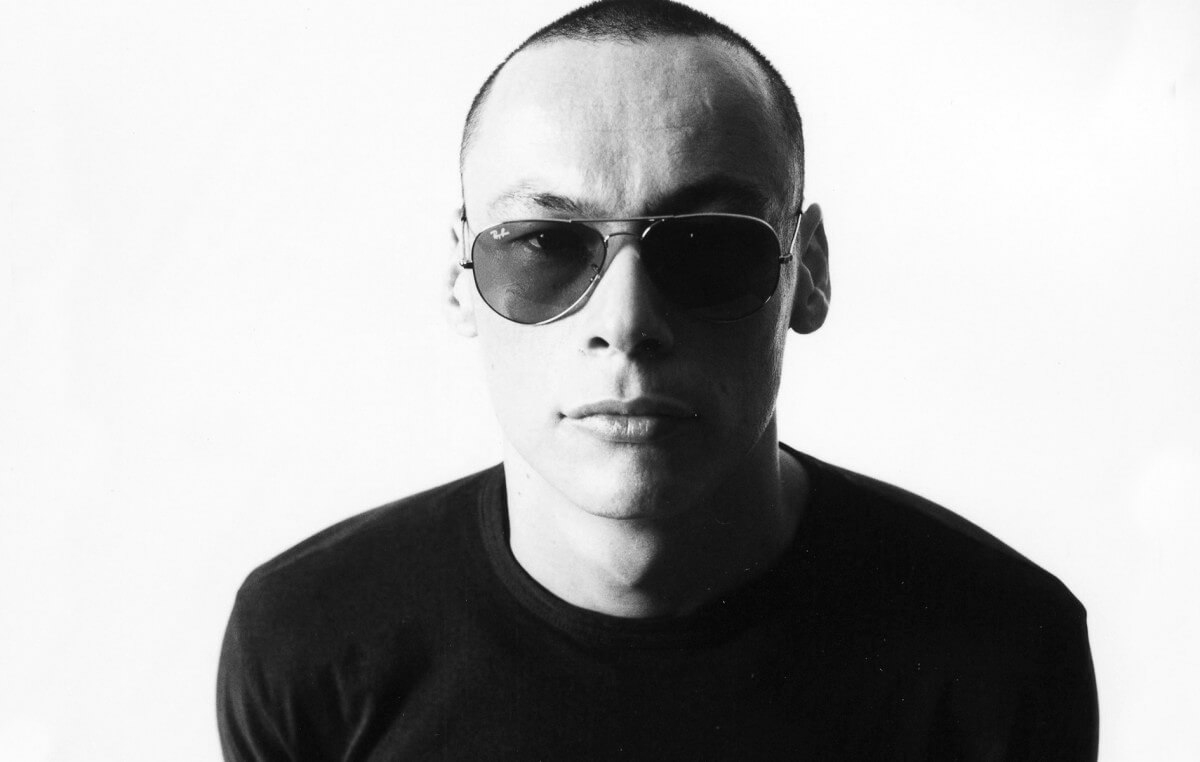 Get to know the man behind some of our favorite techno wormholes. 
This Saturday, Luke Slater will touch down at PAL in Hamburg as part of our Telekom Electronic Beats Clubnight series. Slater's works need no introduction for the techno heads out there. During a glittering career spanning more than two decades, the UK producer has been involved with some of the genre's most esteemed labels, including Ostgut Ton and Mote-Evolver, and his records receive a level of reverence reserved only for a true master of his craft.
Slater is a man of many aliases, which makes keeping tabs on his musical movements quite difficult for those new to his work. In recent years, Slater has been spitting out rolling house as L.B. Dub Corp, mutilated acid as Clementine and ecstatic, ambient techno as The 7th Plain.
https://www.youtube.com/watch?v=SHEfLHG-SGs
Undoubtedly, however, it's the Planetary Assault Systems moniker that has earned Slater most of his accolades. The project was brought to life as far back as the early '90s and has continued building notoriety and momentum right up to 2016's seminal Arc Angel, which he described to Electronic Beats as a "surreal fantasy with an escapist edge."
Before joining us at PAL to hear Slater's latest techno assault, get up to speed on one of the genre's longest-serving producers by listening to some of his most important tracks above and below. Then, make sure to RSVP to the event here and stay up to date with Telekom Electronic Beats Clubnights on our calendar here.