Music
Meet The Japanese Retrowave Artists Who Are Reviving The '80s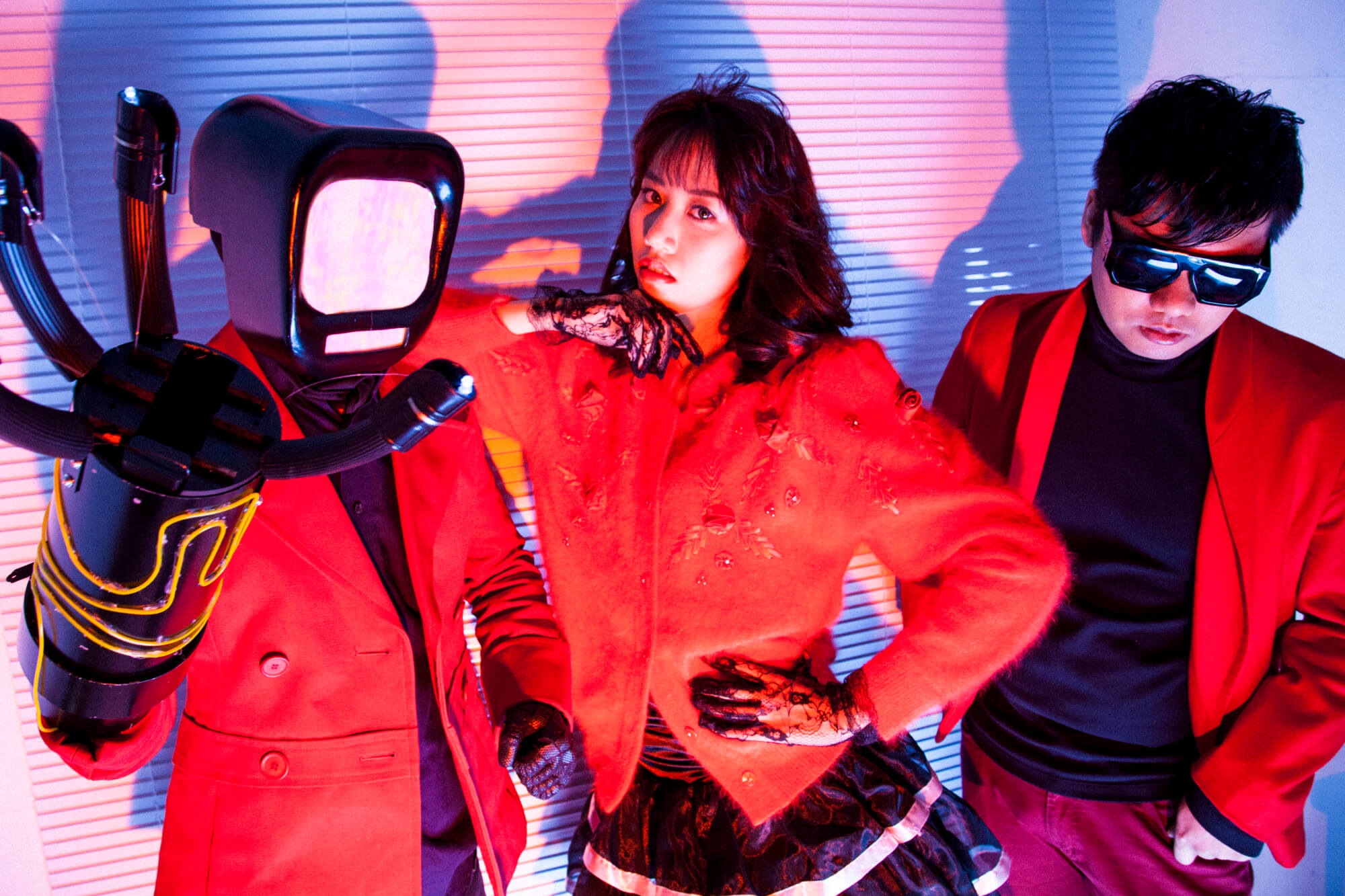 Japan's burgeoning electronic subculture is integrating '80s city pop influences into a twisted new club music.
Thanks to the internet, a dizzying number of micro-genres continue to spring into life with increasingly subtle differences distinguishing them from one another. While many of these styles are largely temporary fads, one of the most interesting and substantial of these new musical subcultures spreading among the internet is a unique brand of Japanese future funk.
Future funk takes the snappy cuts of '80s Japanese city pop—a smooth and futuristic '80s boogie sound virtually unknown outside of Japan, which we covered extensively in this genre guide—and fuses it with the pop sensibilities of today's internet culture. Artists like Boogie Idol and collectives like Pink Neon Tokyo are creating a kind of washed-out, hypnagogic soundtrack to a warped metropolis; the kind where shopping malls, glitz and digital iconography collide in neon haze.
To fans of vaporwave, this kind of description may sound all too familiar, but it would be remiss not to recognize how reliant vaporwave's aesthetic is on Japanese cultural cues. Similarly, future funk tends to mine into forgotten cultural relics beyond the scope of vaporwave. Yuuta Watanabe's recent Boogie Idol record touches on pre-World War II traditional music and '90s Eurobeat.
To get a sense of what Japanese future funk is all about, Watanabe provided an informative guide on the best artists in the scene right now that includes the kinds of archival surprises that pop up in this strange mico-genre. You can read it in full on the Bandcamp page here. Listen to some cuts from the guide below and dive even deeper into Japanese music culture with this guide to the country's rising house music stars.
Read more: 7 deliriously strange vaporwave video games you need to play