Music
Meet The Women Who Rule Electronic Music With These Videos On EB.tv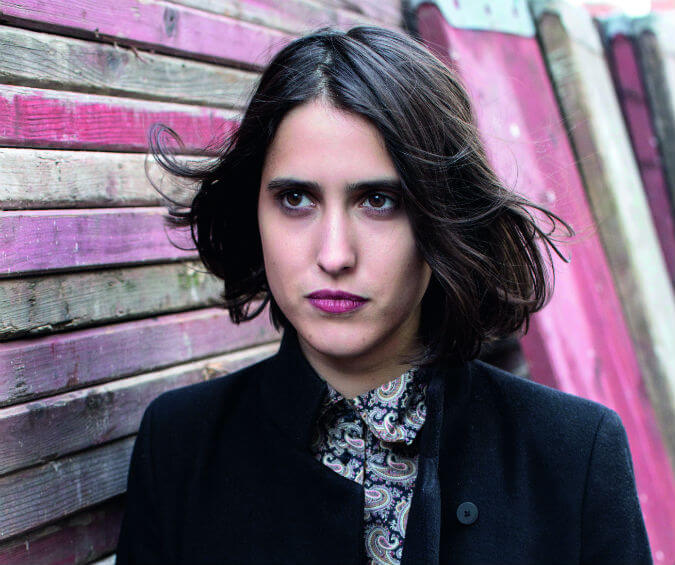 Celebrate Women's Day with over 50 videos and mixes from the likes of Helena Hauff, Avalon Emerson and Charlotte de Witte.
It's Women's Day. If there's ever been a time to immerse yourself in the supreme talent of the women who rule electronic music, today is the day.
The last few years has seen an explosion of top female talent appearing behind club booths and on some of electronic music's most established stages. Alongside established DJs like Helena Hauff (pictured), The Black Madonna and Nina Kraviz, a whole new generation of rising stars and breakthrough artists are crafting a bright future for women across the spectrum of electronic music.
Whether you prefer the pumping techno of Charlotte de Witte or the shredding electro of Johanna Knutsson, Telekom Electronic Beats has you covered. In the playlist above, you can choose from over 20 intimate video features from the finest female talent. And don't forget, with this EB Radio playlist, you can plug into 30 different sets from some of the most exciting DJs in the game right now, including Avalon Emerson and Femanyst (a.k.a. Lady Blacktronika).
Like behind-the-scenes footage? Be sure to check out our YouTube channel for new episodes every Tuesday! Browse the library here.
By loading the content from Mixcloud, you agree to Mixcloud's privacy policy.
Learn more
Read more: Meet Borusiade, the producer leading Romania's experimental music revolution