Music
Album Recommendation: 'Hart Aber Fair' By M.E.S.H.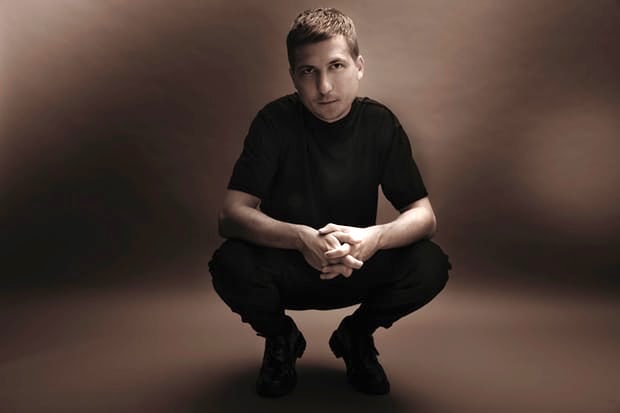 The surprise album is the artist's first outing on Berlin label and club night Janus.
Two things we didn't expect today: the revival of Janus and a new M.E.S.H. record.
By loading the content from Soundcloud, you agree to Soundcloud's privacy policy.
Learn more
Strangely enough, Hart Aber Fair is M.E.S.H.'s first outing on Janus, although he's played a vital role in establishing the label's (and the entire Berlin experimental club scene's) sound—not to mention he's been a resident at the party since its inception.
Hart Aber Fair pushes the producer's style in yet another new direction, melding the cavernous, complex sounds and dense narratives of his work on previous albums with the more direct, post-EBM grooves he's explored on his recent one-off singles and DJ sets. It's a varied, perfectly paced work that, like most of M.E.S.H.'s best, creates and lives in a world of its own.
Listen to the project as a continuous mixfile above, then head here to support the artist.