Feed/Music
Discover The Sexy Subwoofer-Wrecking Sound Of Old-School Miami Bass With This Playlist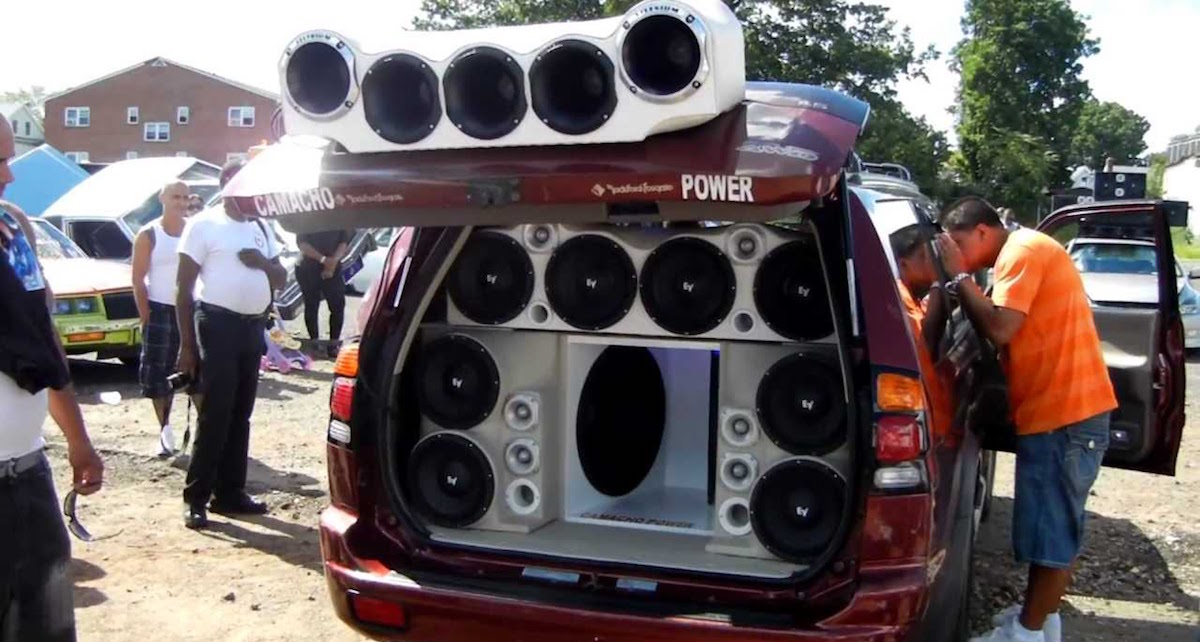 Get down to a jam-packed list full of classic Pac-Jam records.
In case you haven't heard, there's an electro revival currently underway. Labels like Cultivated Electronics and DJs like Textasy are pushing the genre in exciting new directions.
And in our opinion, that means it's only a matter of time until electro's rhythmically-related yet exponentially-raunchier cousin rears its head in the scene. We're talking, of course, about Miami bass and booty tunes.
Taking the 808-heavy beats from early hip-hop and electro and mashing them together with comically-explicit lyrics and a ton of "bounce", Miami bass became immensely popular in the '80s and 90's, finding its spiritual home at the Pac-Jam Teen Disco, a Miami club opened by Uncle Luke in 1986. And while the Miami bass scene has remained regionally bound to the southeast United States, its stylistic tropes have been used in dance music across the globe, directly influencing the rhythms and percussion of genres like modern trap and Brazilian baile funk (or funk carioca).
Complete with all the trunk-rattlin', tootsie-rollin' beats and foul-mouthed bars from certified Miami Bass legends like 2 LIVE CREW and Sir Mix-A-Lot, this Spotify playlist of Pac-Jam classics from user Darrius Youseeit Rollins is guaranteed to pop the top off of your next house party. Get ready to sweat.