Feed/Music
A New Piece Of Midori Takada's Exceptional '80s Minimalist Work Is Being Reissued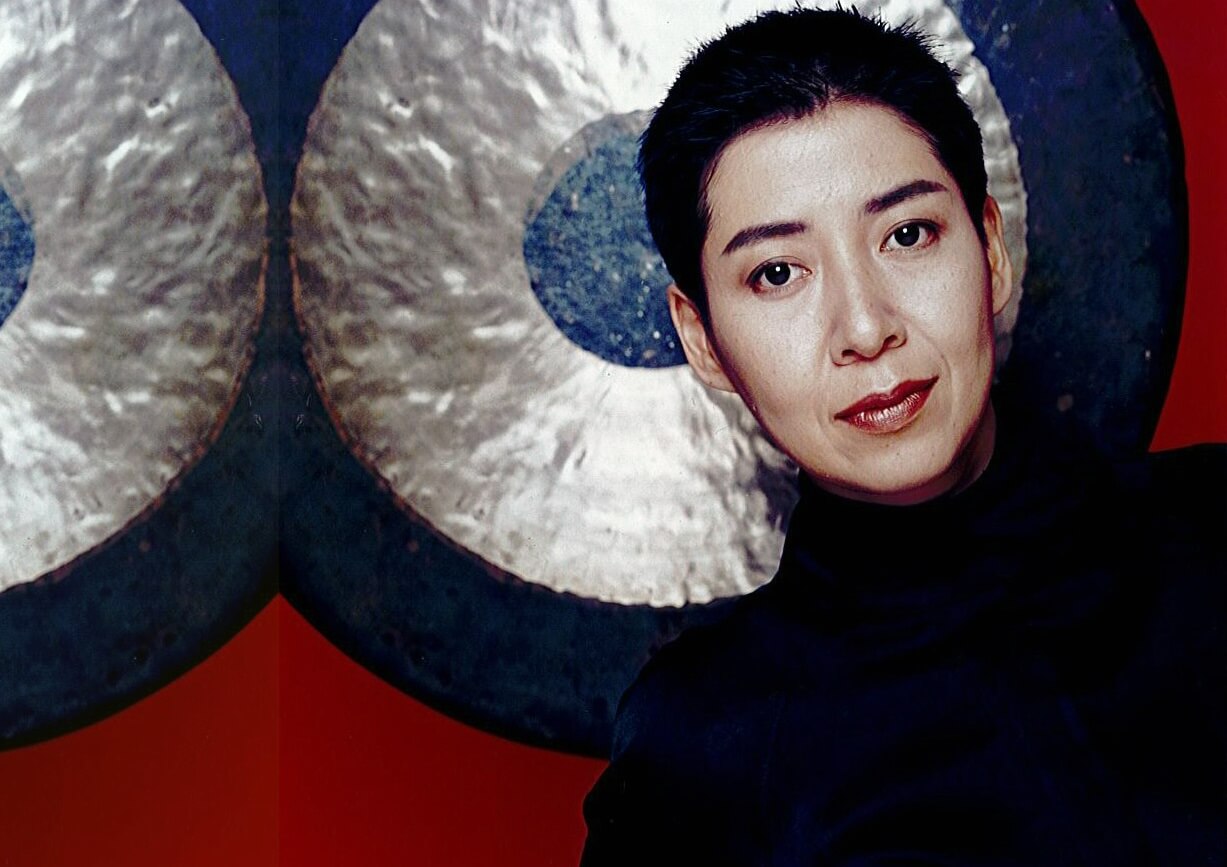 Mkwaju—Takada's rare 1981 collaboration with the Mkwaju Ensemble—is set for release November 9.
Fans of obscure Japanese music, rejoice: Midori Takada is set to have more of her pioneering minimalist and ambient works from the '80s reissued.
We Release Whatever the Fuck We Want Records (WRWTFWW) will release a remastered version of Mkwaju, the 1981 album by the Mkwaju Ensemble—a trio comprised of Takada, Junko Arase and Yoji Sadanari.
The Mkwaju Ensemble only released two albums during their work together. Their first album, Ki-Motion, was released earlier this year by WRWTFWW. Mkwaju sees the trio further explore Takada's shimmering percussive brilliance, fusing her complexly textured patterns with synths and psychedelic atmospheres.
The album's release follows the 2017 reissue of Takada's exceptional solo album Through The Looking Glass, which exposed her work to a new generation of admirers. The revived attention in Takada's work led to her collaboration with fashion house KENZO and the release of her first new EP in almost 20 years, Le Renard Bleu.
Mkwaju is set for release on November 9 and can be pre-ordered here. You can hear the original version of the album in full above.
Read more: Lose yourself in the textures of Midori Takada's beautiful Japanese ambient mix