Music
Modeselektor Announces Banging New 10-Date Modeselektion Audiovisual Tour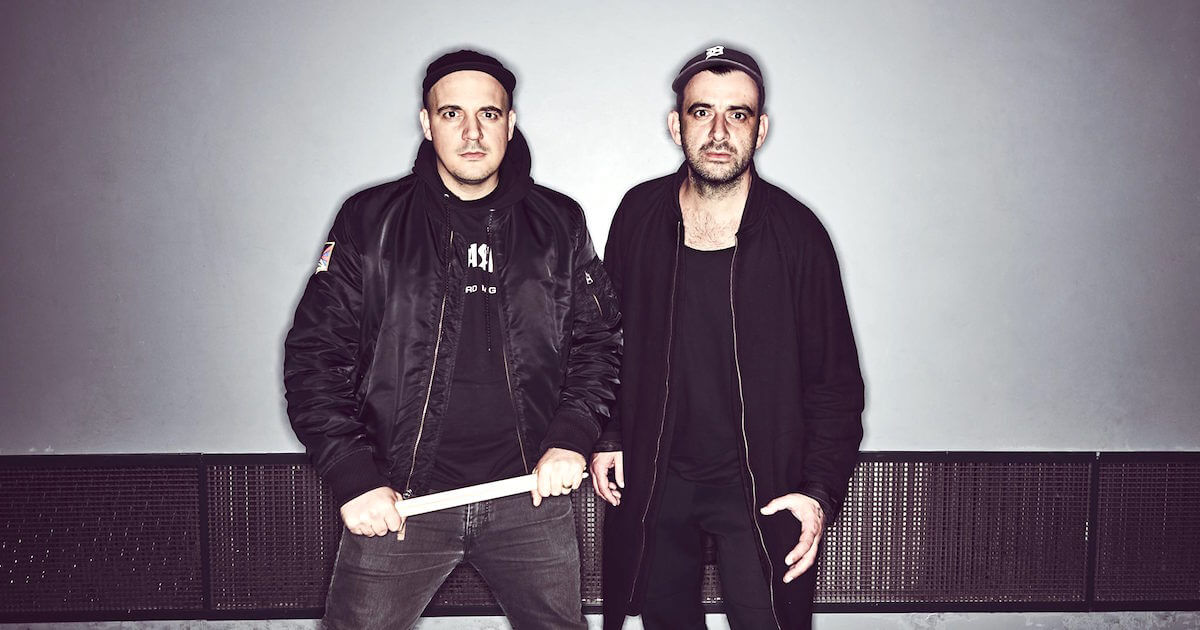 Get ready for a party.
Berlin natives Gernot Bronsert and Sebastian Szary (a.k.a. Modeselektor) have announced their latest Modeselektion tour. Since the fall of the Berlin wall and the musical explosion that followed, Modeselektor has continued to smash labels and self-categorization to pieces.
The new tour will hit major cities across Europe—as well as dates in NYC and LA—with some expected venues, like Berghain, Fabric and Robert Johnson on the list. As in the past, the duo will also be releasing a corresponding Modeselektion compilation. This will be volume four of the series, and it will be comprised exclusively of Monkeytown tracks curated by Modeselektor.
Iconic German design agency Pfadfinderei will join Modeselektor on tour to provide mindwarping visuals. Partners and friends with the duo since their youth in the 1990s, Pfadfinderei's work is spread across the Monkeytown catalogue.
Since founding their own imprints, Monkeytown Records and (the defunct) 50 Weapons, Szary and Bronsert have continued to solidify the community foundation that they've built in their hometown.
Leave your genre labels behind for this gig.
Read more: Listen to a 5-hour retro set by Modeselektor and more.