Music
Prepare For Our Clubnight At Blitz With This Techno Mix By Molten Moods' Jonas Yamer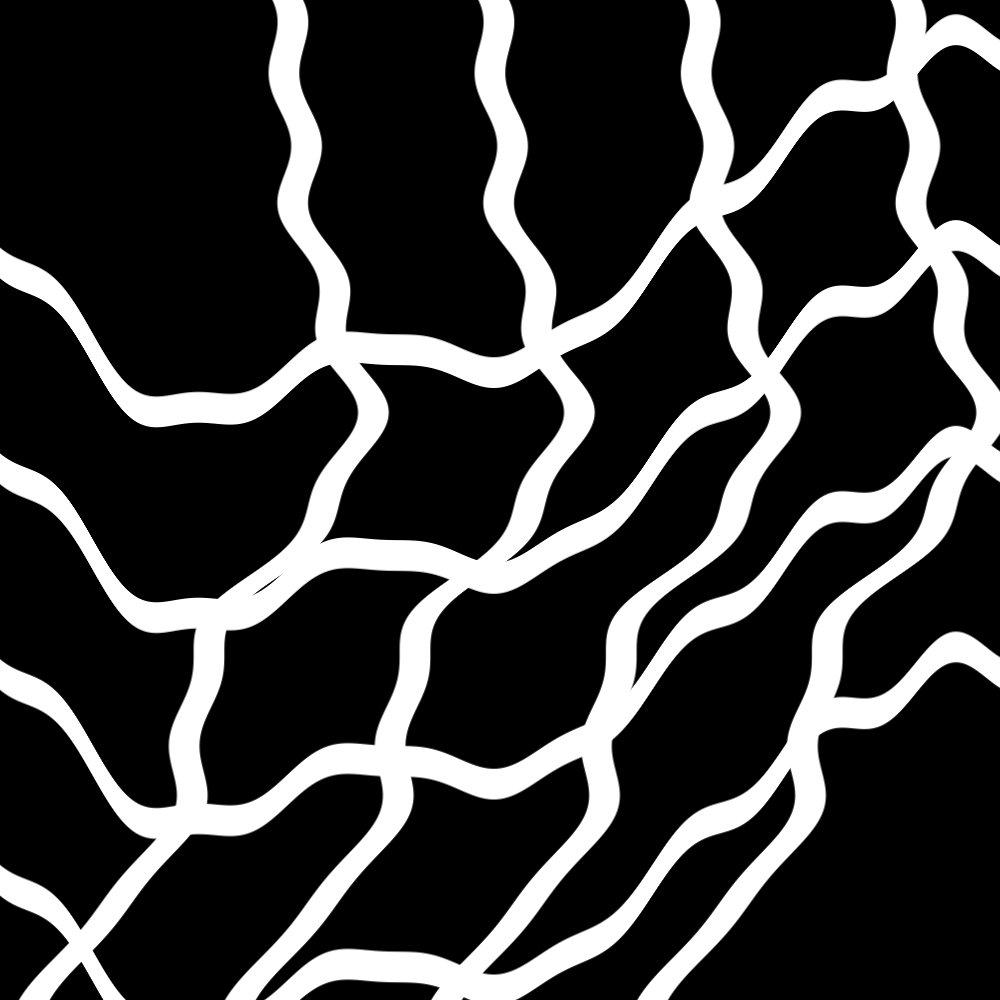 The crew will play our next Telekom Electronic Beats Clubnight on Friday, June 15.
Part of the joy of our Telekom Electronic Beats Clubnight program is in the programming of our events.
Case in point is our next party at Blitz, which combines the Ostgut Ton and Leisure System affiliate Barker with one of Munich's hottest young techno imprints, Molten Moods.
By loading the content from Soundcloud, you agree to Soundcloud's privacy policy.
Learn more
Run by DJ and producer Jonas Yamer, the label is already up to its fifth release following an essential compilation featuring tracks from Skee Mask and Kessel Vale, and a raging new release from David Goldberg, EMO Serialism.
A few months ago, Yamer stepped up to contribute a stirring mix to the label's podcast series, which you can hear above. It features an hour of—in his well chosen words—"bangin' noisy techno claustraphobia." Throw in a bit of overheated acid, some electro beatdowns and some massive bass rumbles and you've got the perfect introduction to one of the brightest labels in Germany right now.
Check out Yamer when he plays alongside his Molten Moods compatriots David Goldberg and Kessel Vale this Friday at Blitz. You can RSVP here. Learn more about the Molten Moods crew via their website and grip all their amazing releases here.
Read more: This in-depth feature will show you why Munich's Blitz club is pushing the city's club scene forward