Music
Listen To Our Playlist Of The 20 Best New Tracks Released In August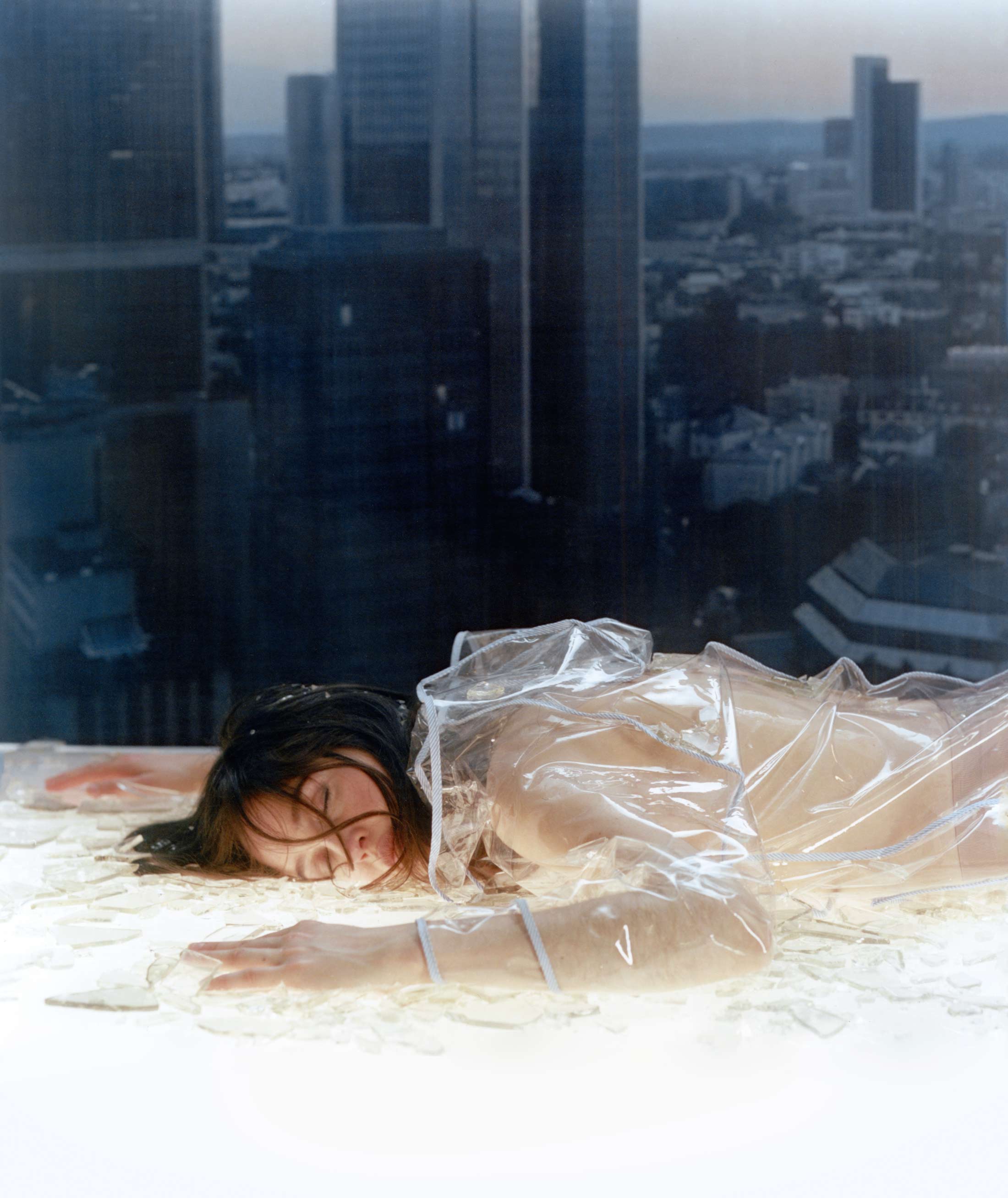 Discover a fresh selection of cutting-edge sounds curated by the Telekom Electronic Beats editorial team in Berlin
Summer is officially over, but that doesn't mean you can't stay in a summer state of mind for a few more weeks. Listen back to some of the jams that soundtracked our August with the latest iteration of our ongoing Telekom Electronic Beats Monthly Mixtape playlist.
This month's edition features 20 hand-picked joints include a range of emotions that includes Floating Points' beautifully chill "Last Bloom", Gabber Modus Operandi's decidedly extra "Padang Galaxxx" and Marie Davidson's (pictured above) trippy '80s horror throwback "Chasing The Light".
Follow the playlist if you like what you hear!