Music
Discover The 20 Most Important Tracks Of Each Month With Our New Playlist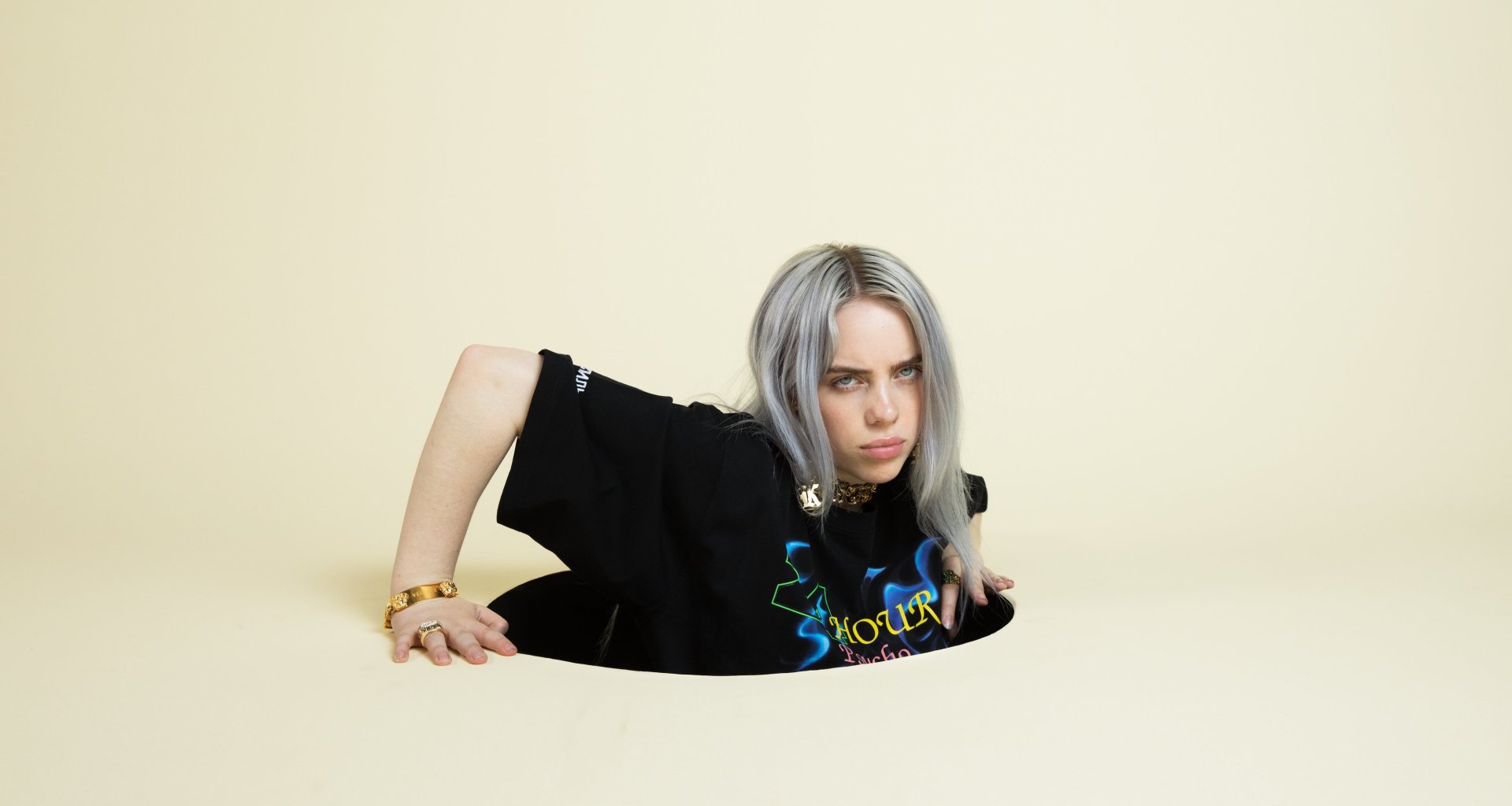 "Monthly Mixtape" is a new playlist that features the month's best new music.
Stay up to date with the latest music with our new "Monthly Mixtape" playlist. Each month our editorial team in Berlin will select 20 noteworthy tracks that you ought to hear. For our inaugural edition, we curated a broad selection of tracks that reflect the tastes of our editors: lo-fi house by DJ Seinfeld, cutting-edge pop by Billie Eilish, experimental club by Emiranda (a project by Toxe and Mechatok) and pumped-up techno by the Zenker Brothers.
Follow us on Apple Music or Spotify to stay updated. Listen to this month's edition below.