Music
Dip Into An Electro Vibe With This Bass-Heavy Mix By Rising Selector Mor Elian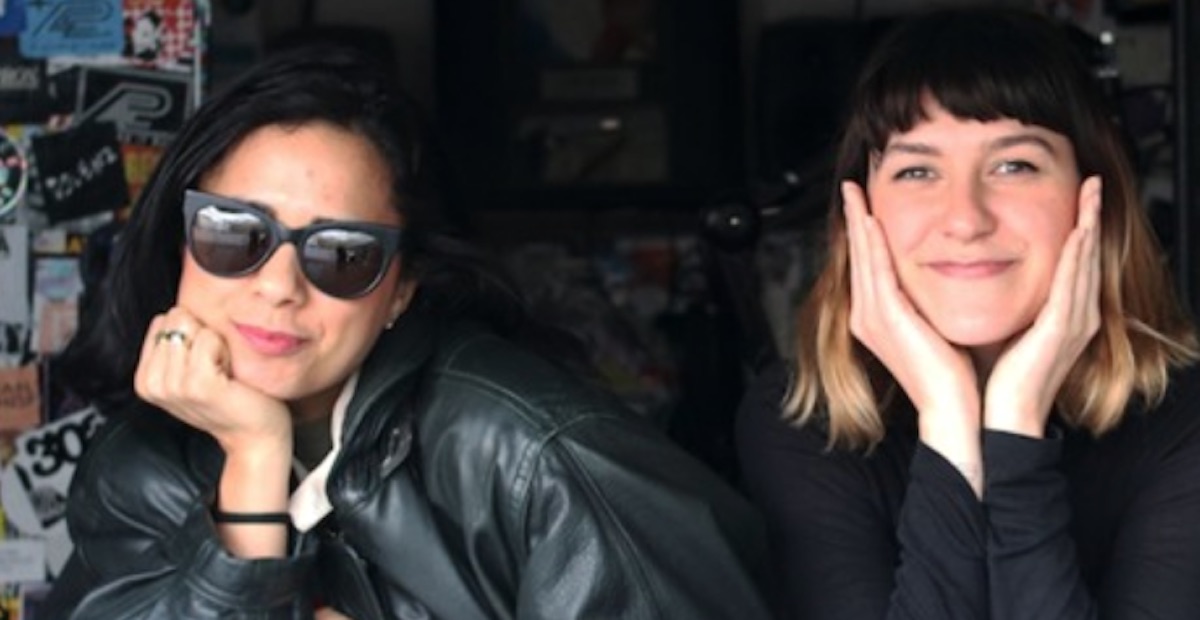 The mix is from a recent guest appearance on Moxie's NTS Radio show.
Mor Elian's brand of bumping electro and techno has made her one of the most exciting artists bubbling up from the underground right now.
Her new contribution to Moxie's fantastic NTS show is further confirmation of that fact.
By loading the content from Soundcloud, you agree to Soundcloud's privacy policy.
Learn more
Over the course of its 45 minutes, the Fever AM label head rips through a savage selection of future-leaning electro. Heavy on bass and with a focus on brittle, angular percussion, the mix is nevertheless bright and dreamy—exactly the kind of set to transport you to far-off places on a dance floor. Or, in other words, it's the perfect antidote to your mid-week slump.
Mor Elian's mix starts at 35 minutes. You can find the tracklist for the whole show over on the NTS website here.