Music
Immerse Yourself In Nathan Micay's New Album With This Interactive Manga Site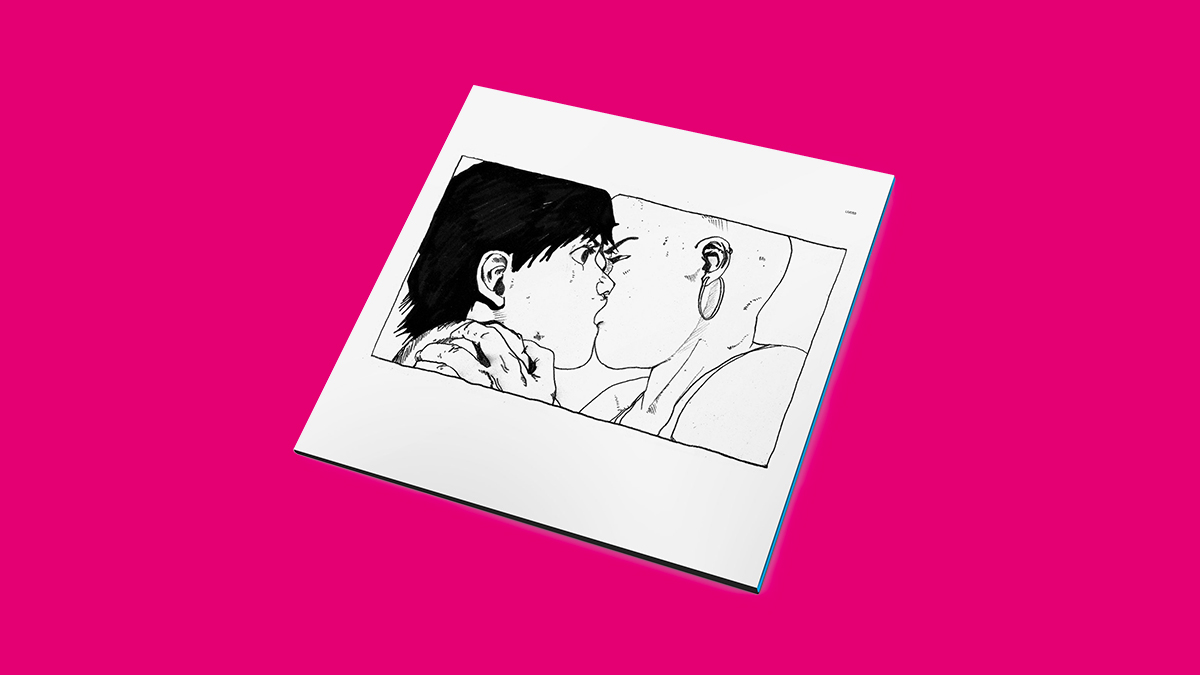 The 'Blue Spring' LP's debt to anime and manga is on full-display at the LuckyMe records website.
Over the last couple of months, the exhilarating sound of Nathan Micay's trance-inspired new album has begun to take shape.
It's first two spaced-out singles, "The Party We Could Have" and "Ecstacy Is On Maple Mountain" showed the producer's knack for reshaping '90s dance tropes like rave and progressive house into cutting-edge contemporary club music.
But Blue Spring isn't just an emphatic musical vision; it's underpinned by a striking visual and narrative identity.
Ever since he first wrote us this Guide to the Best Anime OSTs, we've known that Micay is a massive anime and manga head. His new record on LuckyMe channels that inspiration with a limited edition comic accompanying the release.
Head over to the new interactive LuckyMe website and scroll through to get a sense of the record's immersive visual world. You can pre-order the highly anticipated record here and stream it across a host of platforms here.