Tech
Your New iPhone Is Cool But Does It Have Ringtones Designed By Brian Eno Like This One?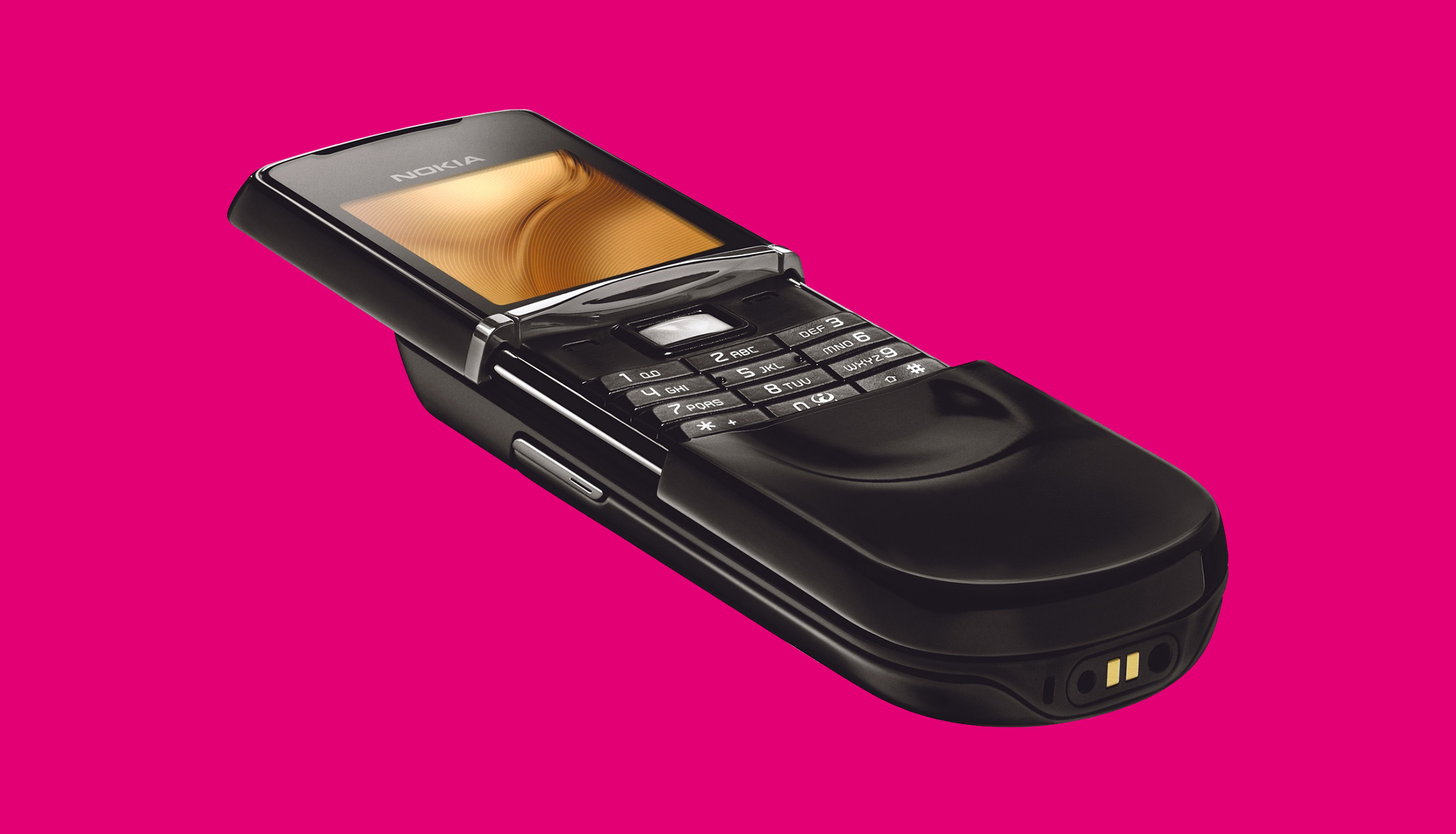 Who needs a touchscreen when you can bliss out with Eno?
As far as music and technology collaborations go, Brian Eno has had his fair share of game-changing success (that Microsoft start-up sound anyone?). But while Eno's subtle compositions have undoubtably been solidified in the minds of millions, many might have forgotten one of his most interesting collaborations: writing ringtones for mobile phone company Nokia.
In 2006, Eno composed a series of ringtones for the Sirocco edition of the Nokia 8800. The advertisement above almost doubles as an Eno manifesto on the philosophy behind ringtones and composing music for the most ubiquitous of modern sounds. So whether you want to get inside the mind of the great composer—or, for some reason, you have a thing for early '00s cell phones—we recommend watching the video in full above.
For more ringtone-based tunes, listen to a Steve Reich smartphone symphony here.
Read more: Listen to Brian Eno discuss his favorite film soundtracks in this podcast