Music
Get A Dose Of Psychedelic Poptimism With This Video For Nightwave's New Indie Chillwave Anthem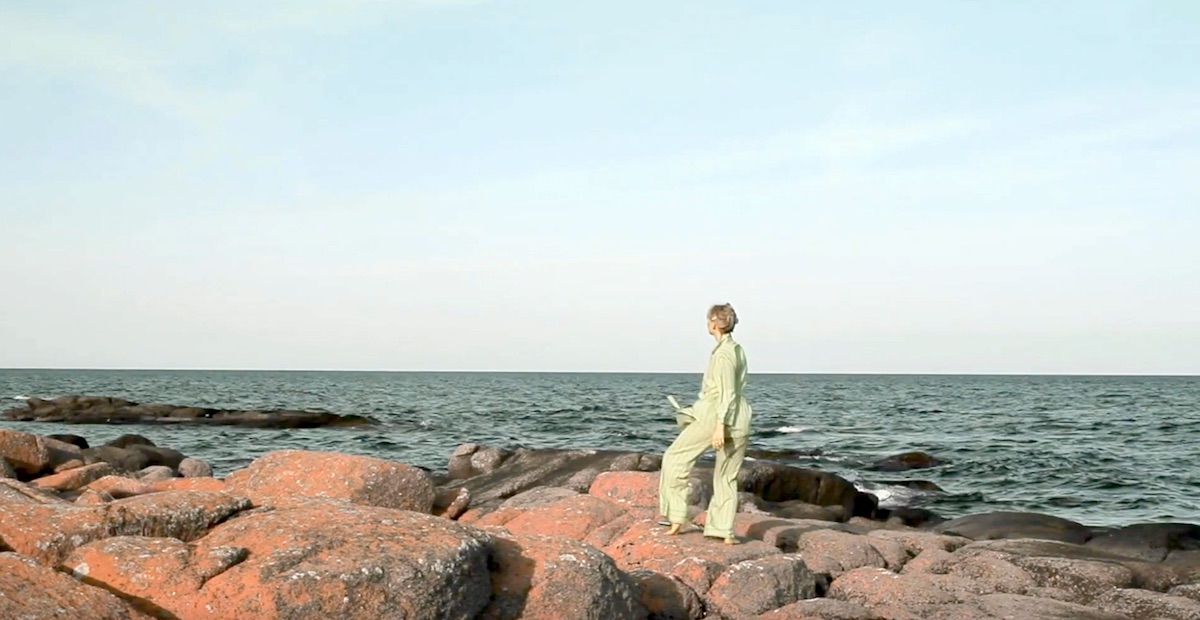 Nightwave's "The Journey" is the first track off the Glaswegian's new EP out on September 27th.
Glasgow has earned an international reputation for being home to a whole list of amazing clubs and DJs alike. One of the city's notable nightlife figures is Nightwave (a.k.a. Maya Medvesek), and she's finally geting some very well-deserved international recognition. As a DJ, producer, label head and promoter she's been deeply immersed in Glasgow's music scene for over a decade.
After releases on Dixon Avenue Basement Jams, Unknown To The Unknown and DEXT, she's now ready to release her first 12-inch on the Amsterdam-based MUSAR imprint. Called The Journey EP, the five-track EP perfectly reflects her eclectic DJ-sets, which tend to blend acid, breakbeat, electro and hardcore with classic Detroit techno and Chicago house.
The record is due to come out on September 27th, but you can already check out the trippy video for the EP's title track. It was directed by the Oslo/Lisbon-based performer and director Thyra Dragseth.