Music
Listen To The Twisted Techno Set Played By Nina Kraviz At Aphex Twin's Show In Manchester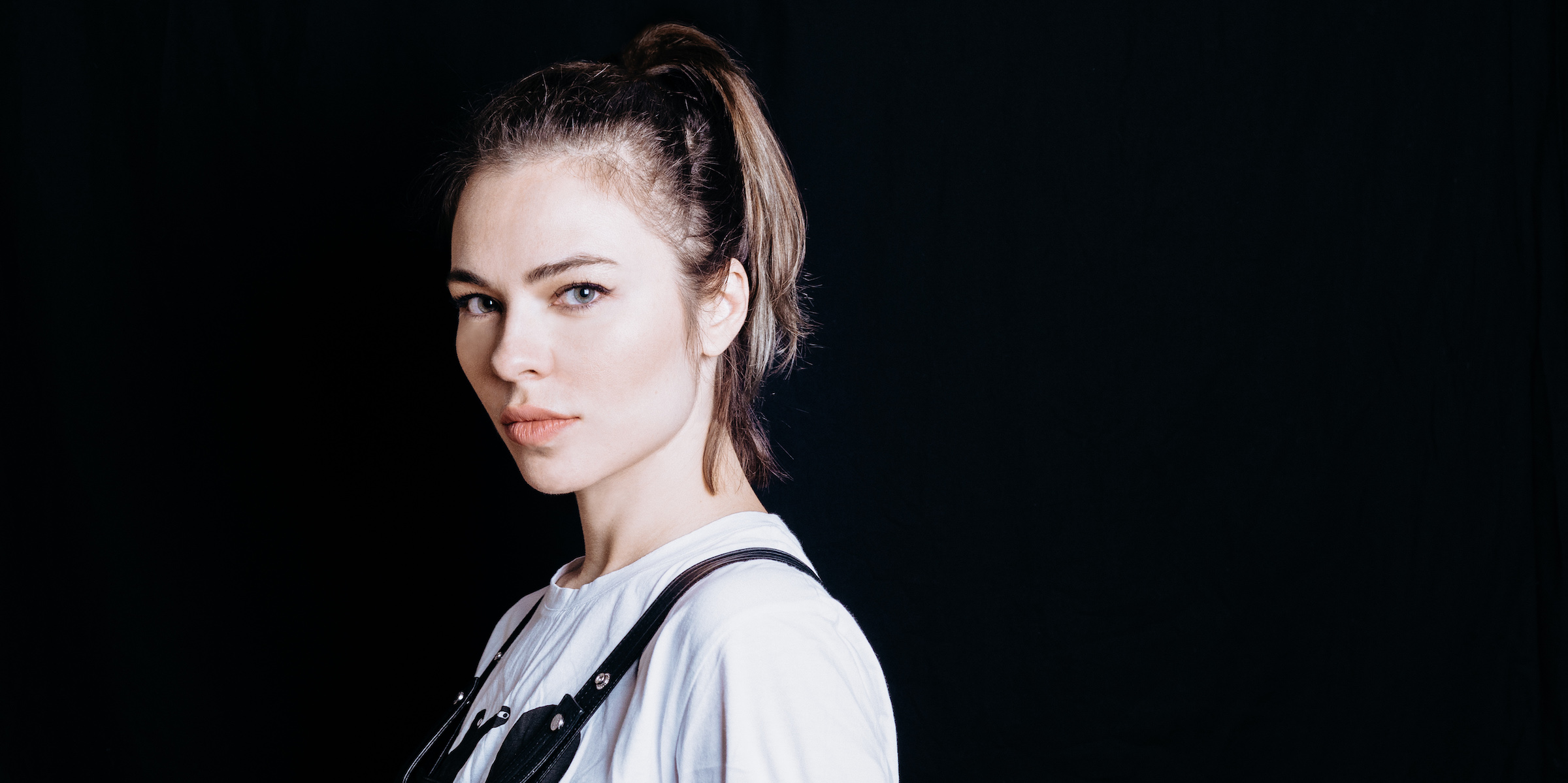 The set is full of the tripped-out techno that Nina Kraviz is known for.
We can think of few more nerve-wracking bookings than being scheduled to DJ after an Aphex Twin live set. Few DJs in the world can handle the pressure, but as it turns out, Nina Kraviz is one of them. For evidence of this, just listen to this mix from her set after Aphex Twin's performance at Manchester's Depot last week.
By loading the content from Soundcloud, you agree to Soundcloud's privacy policy.
Learn more
In it, she spins an eclectic and twisted set of brain dance techno that feels like the perfect sonic digestif to accompany the sensory onslaught that is an Aphex Twin show. Haven't seen Aphex Twin before? Watch his recent London set below.